Clearwater police search for hit-and-run driver who fled after injuring pedestrian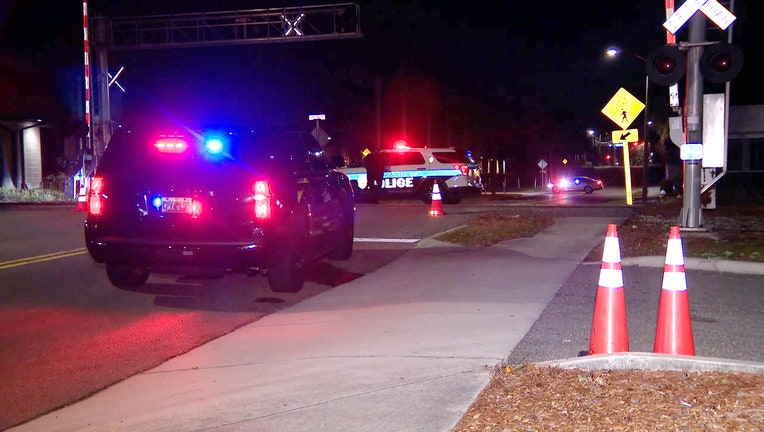 article
CLEARWATER, Fla. - A pedestrian was hospitalized following a hit-and-run crash. Now, Clearwater police are searching for the driver and suspect vehicle.
The crash occurred after 11 p.m. Tuesday on Druid Road near Myrtle Avenue and the Pinellas Trail.
The adult victim was taken to a nearby hospital. As of 2 a.m., police did not have the pedestrian's condition or a suspect vehicle description.
Officers are interviewing witnesses.
READ: Artists brighten up St. Pete Clearwater Airport
No other information was immediately provided.