Colon cancer increasing among adults younger than 55, report finds
TAMPA, Fla. - A new report by the American Cancer Society found Colorectal cancer is swiftly shifting to younger individuals.
Colorectal Cancer Statistics 2023 revealed diagnoses of people under 55 years of age doubled from 1995.
"One in five individuals who were diagnosed with colorectal cancer are under the age of 55. This is new. This is an uptick in that early onset of colorectal cancer," Dr. Karen Knudsen, the CEO of American Cancer Society, said.
READ: US cancer death rate has fallen 33% since 1991, report says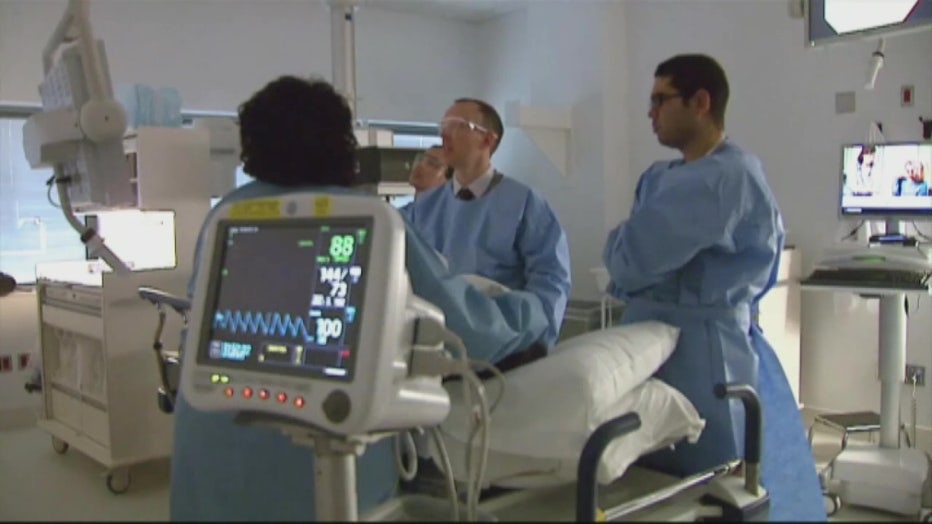 The American Cancer Society recommends that people at average risk of colorectal cancer start regular screening at age 45.
"It's important at adulthood to start having that discussion with your primary care physician about the right screening plan for you based on your age, your known risks and medical history, as well as that of your family," Knudsen said.
Kendrix Jones is an advocate for early screenings. He was diagnosed with colon cancer last February at only 40 years old. He was diagnosed after going to the doctor with flu-like symptoms.
MORE: Screenings only detect 14% of cancer cases, study suggests
"The doctor had said if I hadn't come in at that time, I probably would have been dead in a week. So grateful," Jones said.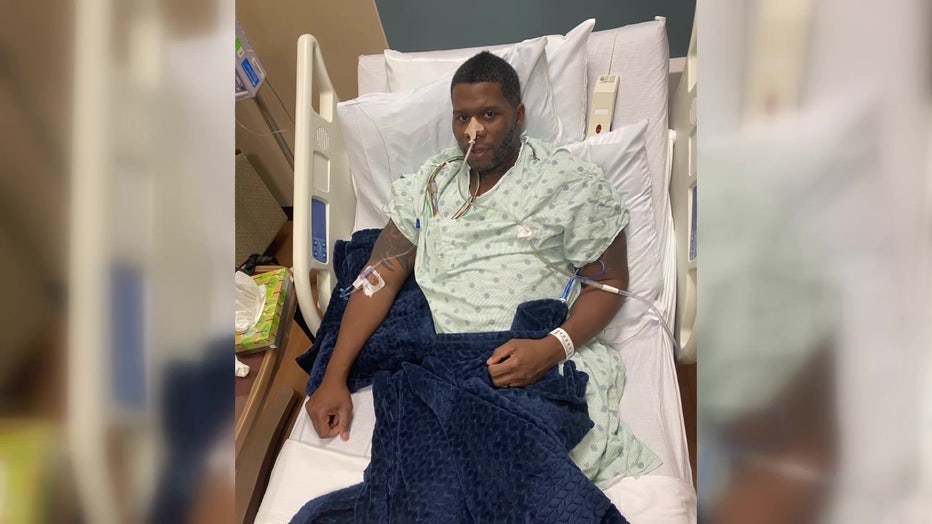 He's now considered a cancer survivor but encourages people to pay attention to their body and be an advocate for themselves.
"I'm here because I was lucky. There's a lot of people that aren't so lucky. And again, getting screened sooner can be the difference. So, I would definitely be an advocate for that," Jones said.
The report also found the number of people diagnosed with advanced-stage disease has increased significantly pointing to the need for early detection.
Doctors say colonoscopies are the best screening and prevention tools, but there are less invasive options available.