CPD: Officers forced to shoot armed suicidal man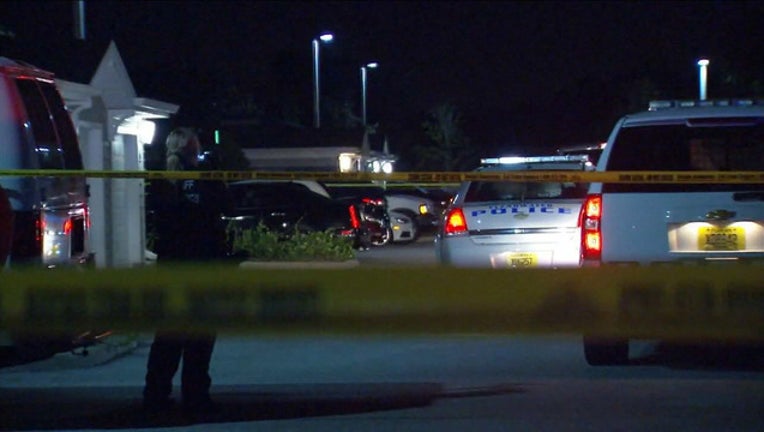 CLEARWATER (FOX 13) - Police say they were forced to shoot and kill a suicidal man after he threatened an officer.
It happened overnight at the Sands of Clearwater apartments on Druid Road.  Police say the man, Mitchell Fox, was armed and refused to drop his weapon.  He was shot after threatening an officer on the scene.
First responders say tried to save him, but he died during surgery.
The shooting is under investigation.