Deputy-involved accident sends woman to hospital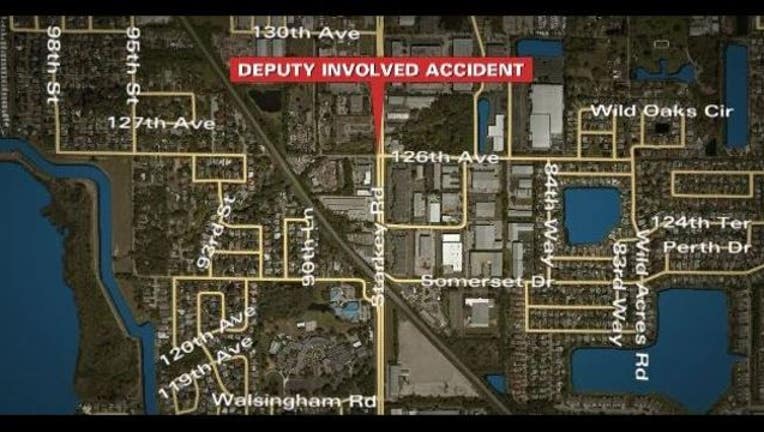 article
Pinellas County Sheriff's office is investigating a pedestrian accident involving a deputy.
It happened just after 9pm.
The deputy was driving down Starkey Road when a woman attempted to cross the street at 126th Avenue North. The deputy tried to avoid her, but could not.
She was transported to Bayfront Medical Center where she is being treated for non-life threatening injures. The sheriff's office believes she may have been impaired at the time.
The deputy was not injured.