Deputy involved crash causes gridlock in Hillsborough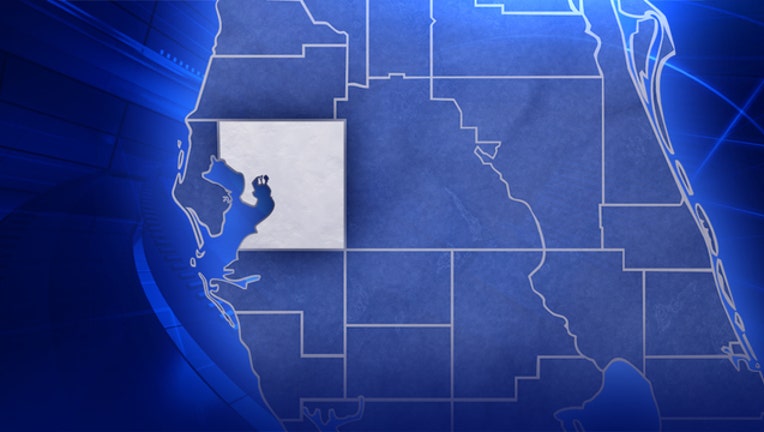 RIVERVIEW (FOX 13) - A lot of people from South Hillsborough County were late to work Wednesday morning; they were stuck in gridlock that lasted for hours because of an incident on I-75.
Feeder roads like Gibsonton Drive were jammed as well.
Julian Obregon tried to get to work, but gave up in frustration. He ended up taking the day off rather than sit in traffic for hours.
"I am going to go ahead and do lawn work, landscaping, and take care of my dogs," he told FOX 13.  
Traffic was backed up for miles on I-75 because of an early morning crash in the northbound lane, about a mile south of the Riverview/301 exit.  Two northbound lanes were closed so that workers could clean up the mess.
A woman crashed into a Hillsborough County deputy's cruiser which was parked on the shoulder. Heavy fog may have been a contributing fact.
The deputy was trying to get a big piece of wood that had fallen off a vehicle into the road. He was out of the cruiser when the crash happened. He was not injured.
The driver of the car was taken to a nearby hospital complaining that her wrist had been injured.
Many drivers used US 41 and US 301 as alternative routes north, but they were slow going as well.
The debris from the accident had been cleared from I-75 a little before 8 am, but it took hours before traffic flow was back to normal.