Dover family-owned farm gears up for strawberry season
DOVER, Fla. - Winter in Florida means strawberry season and the official state dessert is fresh from the farm to table.
One of those farms in Dover is Three Son Farm owned by the Williams family.
"I was raised on the farm, my mom she brought us up on the farm, when I got of age, I took on the farm," shared Gerald Williams.
He and his sons work the farm on McIntosh Road in Dover.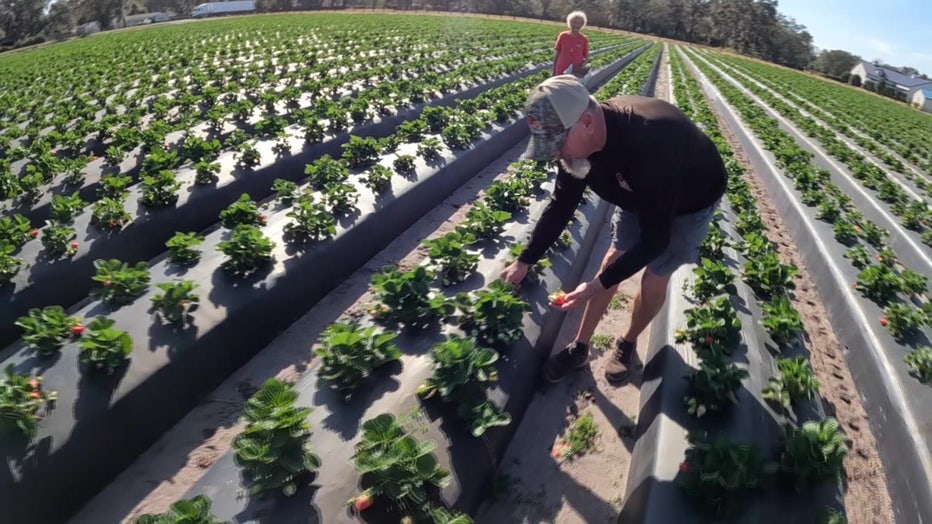 A man picks strawberries at Three Son Farm. 
"We are fixing to get in the peak of berry season," he said. "We'll have strawberries until at least April about Easter."
The Williams' Three Son Farm also has a stand at the 3830 McIntosh Road location.
READ: Local strawberry farmers and gardeners preparing for cold weather
"We have milkshakes, we have strawberry pizza, strawberry shortcake and a few other items to offer," admitted Williams.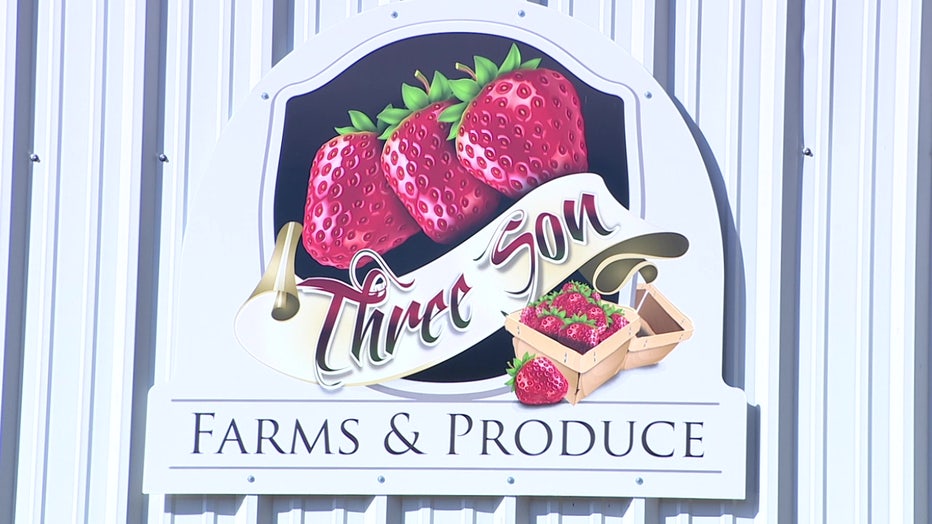 A sign for Three Son Farm. 
They work year-round to make it worth the trip for all of their visitors.
"If you're going to farm, you have to be committed with the weather, with the pricing," Williams said.
But in the end, his family does it for the customers and those people who keep coming back for the fresh fruits of that labor.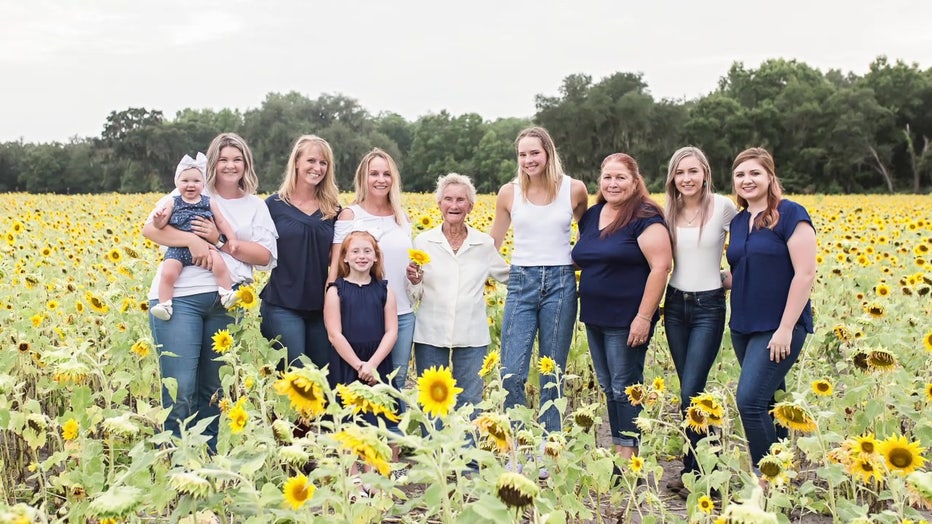 A family poses for a photo in a sunflower field at Three Son Farm. 
"We're trying to make it a more family-oriented farm where they can come," he said, "We have a little corn maze, we have sunflowers, obviously we have the strawberries...in the springtime, we'll have other vegetables for them to pick."
READ: Florida Strawberry Festival announce 2023 concert lineup
In the spring, the farm has sunflowers, which a lot of people use as a backdrop for photographs.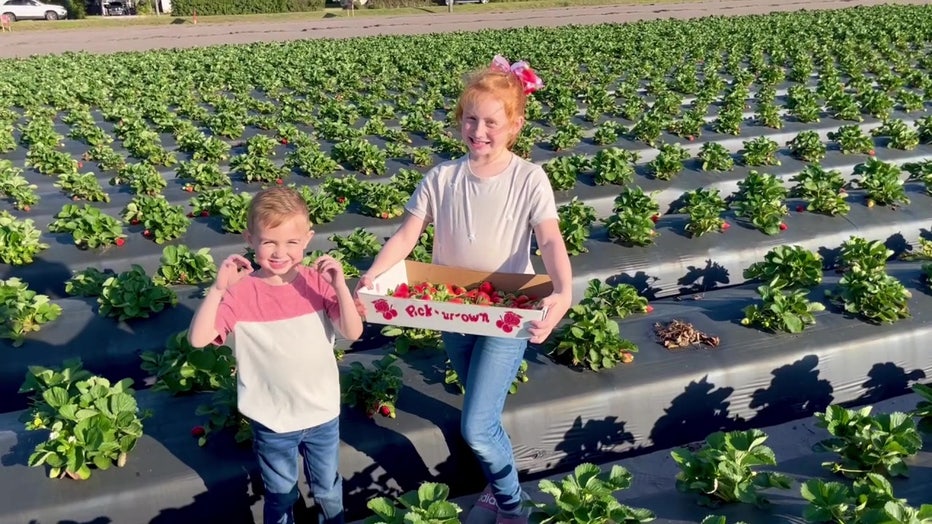 Children pick strawberries at Three Son Farm. 
"A lot of kids now is either on a game thing or a phone and I'm trying to offer them something out here to see the farming. A lot of people think food comes from McDonald's. They don't recognize where it comes from. It's got to be hard work to produce," Williams stated.  
Learn more about Three Son Farm here.