Facebook to Make Breakups Easier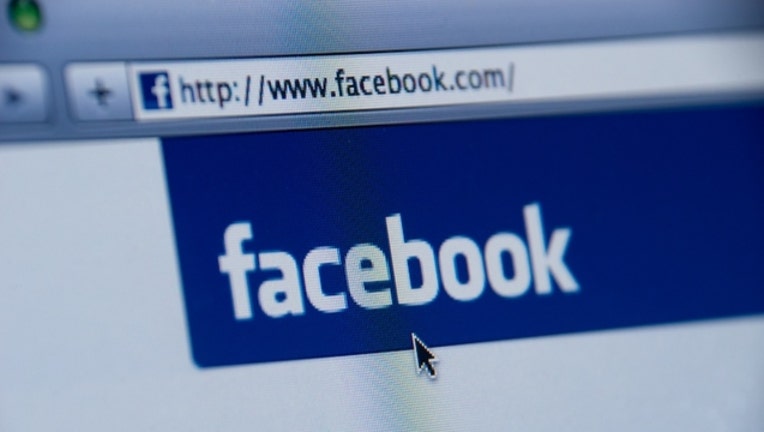 article
Are you sick of seeing pictures on Facebook of your ex, after they have moved on with someone else? The world's largest social network is now testing a breakup protection tool.
The option is designed for users who don't want to unfriend or block their former lovers, but no longer want to be subjected to their daily post and photos. After Facebook users change their relationship status, they will be able to remove their names from past posts linking them to their ex-boyfriend or ex-girlfriend.
Facebook will test the breakup protection on mobile devices in the U.S. and will then decide if it will be available to all users worldwide.