Fatal crash on Selmon Expressway shuts down EB lanes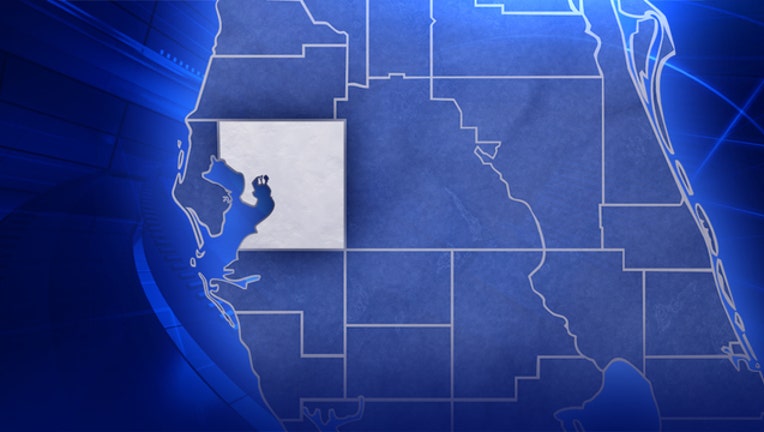 article
TAMPA (FOX 13) - A man is dead following a motorcycle crash on the Selmon Expressway in Tampa Sunday night. 
Florida Highway Patrol reported that the eastbound lanes of the upper deck of the Selmon Expressway were shut down Sunday night due to a fatal crash involving three vehicles. 
According to FHP, a motorcycle collided with a trailer being pulled by another vehicle around 9:00 p.m. The impact ejected 43-year-old Anthony Dorofy from his Yamaha motorcycle and into the roadway, where he was struck by another vehicle. 
Dorofy died at the scene. He was wearing a helmet, and no alcohol was involved. 
As of 5:00 a.m. Monday, lanes in the area were reopened.