Florida alligator trappers receive first stipend increase in nearly 20 years in hopes of alleviating shortage
BROOKSVILLE, Fla. - Florida alligator trappers say they're being driven out of business by shrinking markets and rising costs.
That's a problem for the state, which relies on private trappers to help deal with nuisance alligator calls.
The Florida Fish and Wildlife Commission says it fields approximately 10,000 nuisance alligator calls each year.
When a call comes in, the FWC contacts a private trapper as part of its Statewide Nuisance Alligator Program (SNAP) to remove the animal.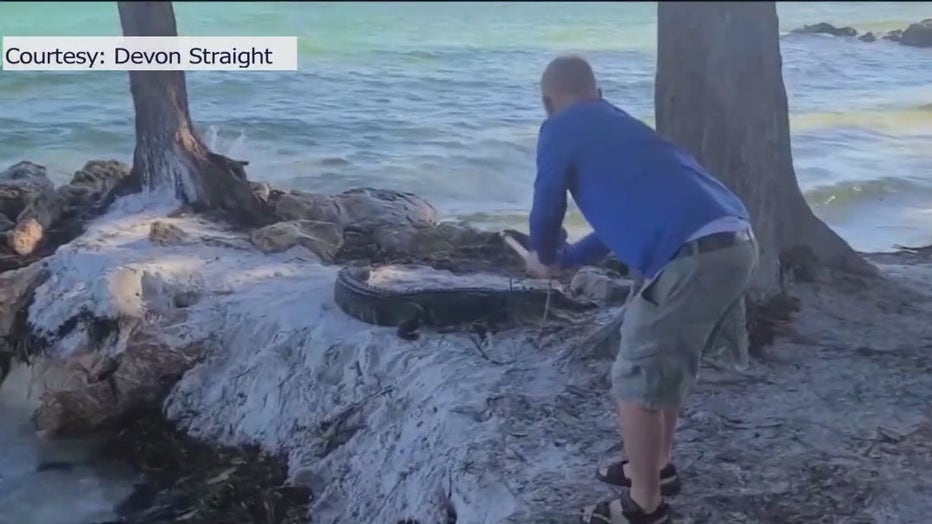 A man traps an alligator. 
The FWC has 113 contracted trappers statewide, but those trappers say they're finding it increasingly difficult to stay in business.
"Economically with the gas, hooks, bait, we wind up going in the hole every year," Ron Doyle, a retired trapper from Brooksville told commissioners.
READ: FWC: 85-year-old woman dies after apparent alligator bite in St. Lucie County
The FWC pays trappers a $30 stipend to catch a nuisance alligator. The trapper is then permitted to sell that animal to a farm or have it processed for its hide and meat, and keep whatever they make in sales.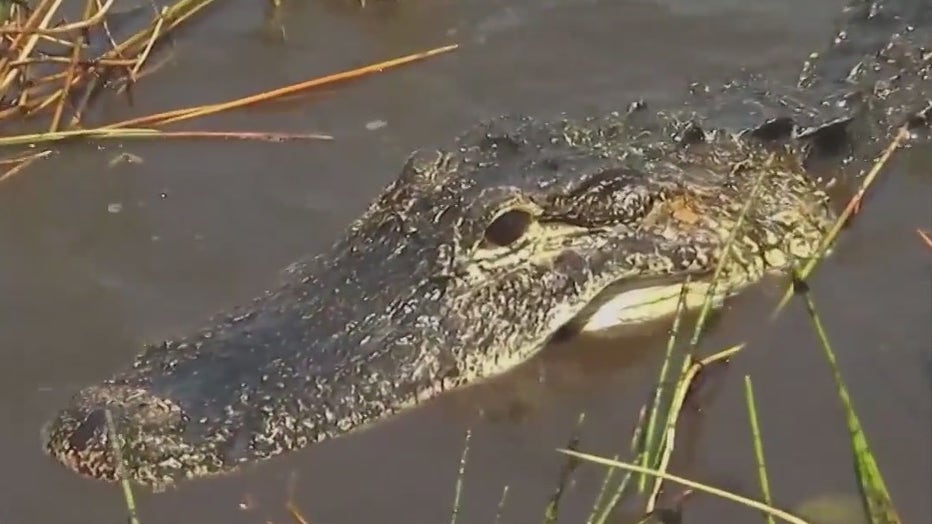 Trappers say, that business model, which the state has relied on for decades, is no longer profitable. They worry fewer trappers will be willing to continue to perform the grueling, dangerous job, which is why several met with state officials on Tuesday to suggest changes to the program and SNAP rules.
READ: Alligator with mouth taped shut in Brandon pond rescued and relocated
"One thing I'd like to see is pay for permit, not per alligator. If you're having to go out for a 4-foot alligator there's not a lot of economic benefit from that at the moment, but if they got paid on the per permit basis it'd cover all the permits that you go out and do," explained trapper Bill George.
Commissioners on Tuesday agreed to initially raise the trapper stipend to $50, a figure that hadn't seen an increase in 18 years, and to continue the dialog with trappers about how they can help keep SNAP an economically viable program.