Florida attorney general warns about possible flesh-eating 'zombie' drug
SARASOTA, Fla. - Florida Attorney General Ashley Moody will be in Sarasota Wednesday morning warning Floridians and tourists about a potentially lethal drug combination. 
Last week, Moody officially sent a letter asking the U.S. Drug Enforcement Agency to add xylazine, which is an animal sedative prescribed by vets, to its federal list of controlled substances because of a continued spike in cases where it's found mixed with fentanyl, mostly in lab reports after fatal overdoses. 
In a press conference Wednesday morning, Moody is expected to warn Floridians and visitors about it, especially during the spring break season. 
Last month, the DEA said fentanyl, which was once considered the "deadliest drug threat" in the U.S., has now been replaced by xylazine which, they consider even deadlier. But, people have found ways to combine the two - creating a new level of complexity to the drug crisis in our country.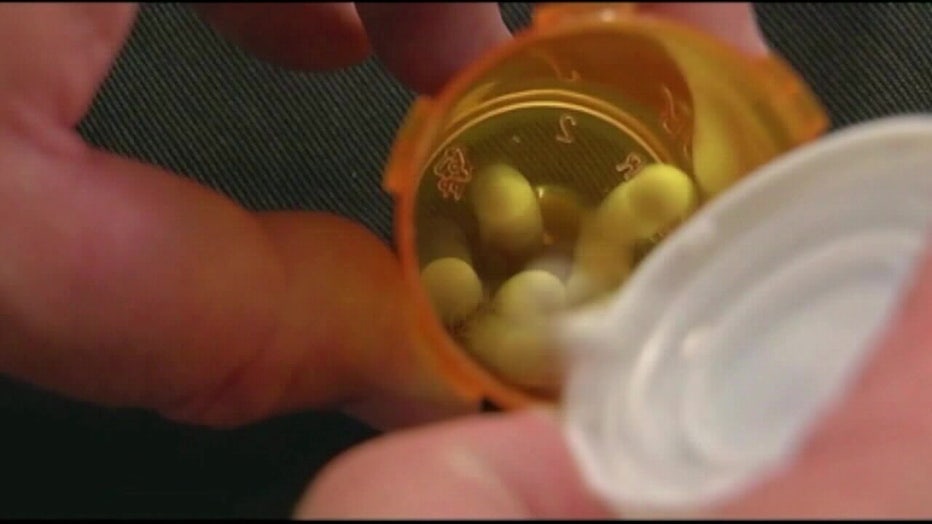 File image of prescription pills and bottle. 
The DEA has seized xylazine and fentanyl mixtures, in both powder and pill form, in 48 out of 50 states, including Florida.
READ: Officials hand out free Narcan, hope to educate Spring Breakers on dangers of fentanyl
The mixture of the two drugs puts users at a higher risk of death and since xylazine is a not an opioid, Narcan won't help reverse the effects. For now, DEA officials are restricting and monitoring imports of xylazine and wants everyone to remain on high alert.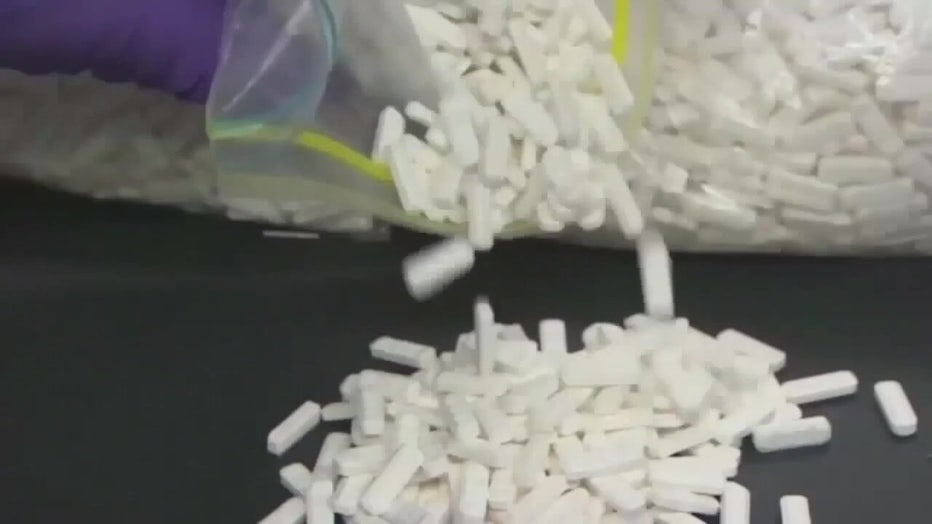 File image of pills and baggie.
"The xylazine will prolong the effects of the fentanyl so people who are struggling with addiction and buying fentanyl pills that they know are fentanyl pills and taking them however they deemed to put them into their body are looking for the xylazine it extends the effect of the pills," Cheri Oz, DEA special agent in charge, said. 
Some side effects from xylazine are similar to that of opioids. It slows a person's breathing and heart rate and lowers their blood pressure. An overdose can put them into a coma-like state. 
READ: Mothers across Tampa Bay tackle fentanyl crisis: 'Somebody is making a ton of money off of killing our kids'
But there's one that really stands out and why it's also being called the 'zombie drug'. It can cause flesh to eat itself from the inside out, creating sores or rotting tissue that can easily get infected and even eat through the bone, which can lead to an amputation.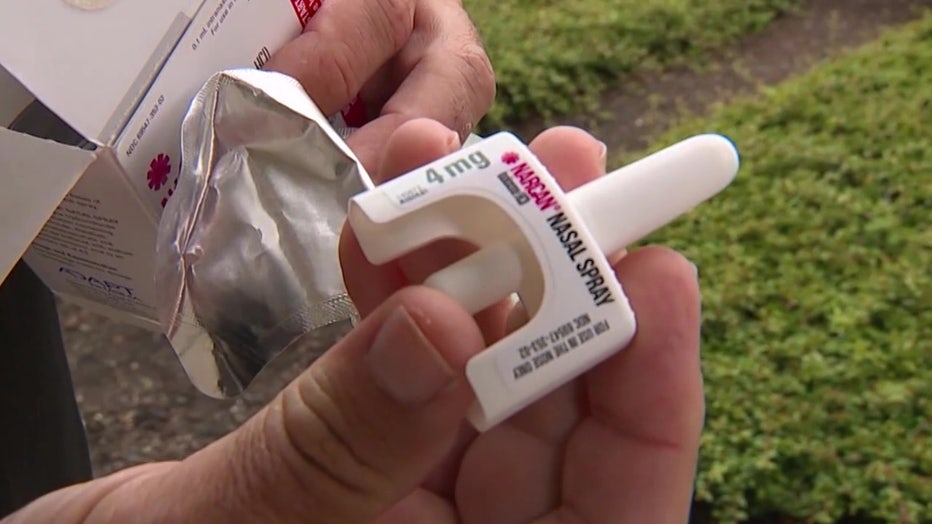 So, who is mixing xylazine with fentanyl? Experts say the 'zombie drug' is cheaper, so drug dealers do the math.
READ: Pinellas County chosen for new program to help tackle opioid crisis, prevent overdose deaths
According to a recent report, more 236 Floridians died in 2021 with xylazine in their system.
Moody's press conference will begin at 10 a.m. at the Sarasota County Sheriff's Office.