Florida gas prices surge to 15 cents per gallon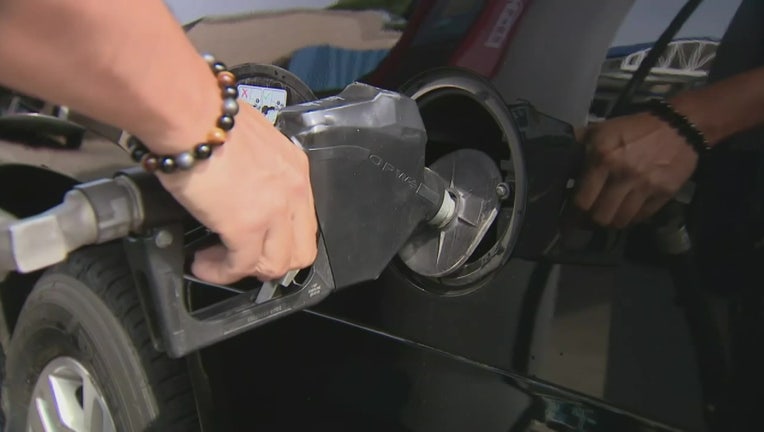 article
TAMPA, Fla. - In Florida, gas prices shot up to 15 cents per gallon last week. 
The state average has reached the national average: $3.41 for a gallon of regular unleaded. That's a new 2023 high and the highest daily average since Nov. 24 of last year, according to AAA.
The reason behind the hike is due to growing demand. One catalyst has been the re-opening of China as COVID-19 restrictions were lifted.
"Florida drivers might be surprised to hear that China is having a direct impact on what they pay at the pump," said Mark Jenkins, AAA spokesperson. "During the past two weeks, oil prices have made strong gains on the belief that fuel demand will ramp up as China reopens its economy."
READ: US farm group calls for probe of high egg prices
China is the largest oil importer in the world. Despite all of this, the current state average is still 18 cents a gallon lower than it was this time last year.