Florida governor wants tax holidays and cuts in license fees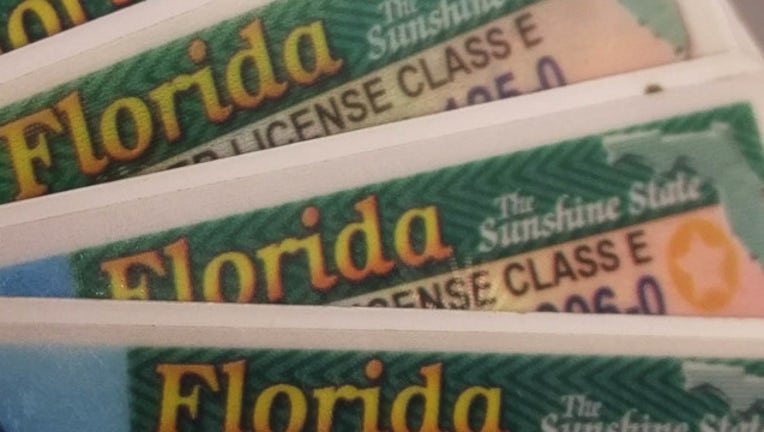 article
TALLAHASSEE, Fla. - With an expected bid for U.S. Senate looming, Florida Gov. Rick Scott wants $180 million worth of cuts in both taxes and fees during his final year in office.
The Republican governor will outline the proposal Monday at stops at businesses in three Florida cities. It will be considered during the 2018 legislative session that starts in January.
Scott has touted tax cuts during his entire time in office, but during a potential election year he is pivoting toward cuts aimed directly at consumers and residents, as opposed to cuts targeted to businesses. In the past, Scott has pushed to cut corporate income tax as well as taxes charged on commercial rents and purchases by manufacturers.
"Cutting taxes work and the rest of the nation needs to follow Florida's lead," Scott said in a statement.
Scott wants a 10-day back to school tax holiday where residents would not pay sales taxes on clothes or school supplies. He also wants three separate week-long tax holidays where residents would be able to buy storm preparation supplies - like batteries and flashlights - tax-free. His push for a storm supply tax holiday comes in the wake of Hurricane Irma, which ripped across the state in September, causing billions in damage and killing at least 70 people.
The governor is also proposing cutting the price of renewing a driver's license by more than half and would take it from $48 to $20. He also wants to cut the price paid by people when they get their first Florida driver's license.
Scott is being forced to leave office next year due to term limits, but there are continued signs that he will mount a campaign against incumbent U.S. Sen. Bill Nelson, the lone remaining Democrat elected statewide. Scott will likely tout his handling of Florida's economy in the aftermath of the Great Recession during the campaign.
The governor's bid for cuts in taxes and fees comes amid the reality of a tight budget year. Florida was projected to have only a small surplus heading into next year, but has been force to pay out more than $600 million in expenses related to Hurricane Irma. Top legislators have already been warning that they may go ahead with a bare-bones budget that does not include money for new university and college buildings or traditional hometown projects.
Scott last week, however, insisted the state's economy is still growing enough that legislators can afford some level of tax cuts.