Florida Lottery warns about online Powerball scam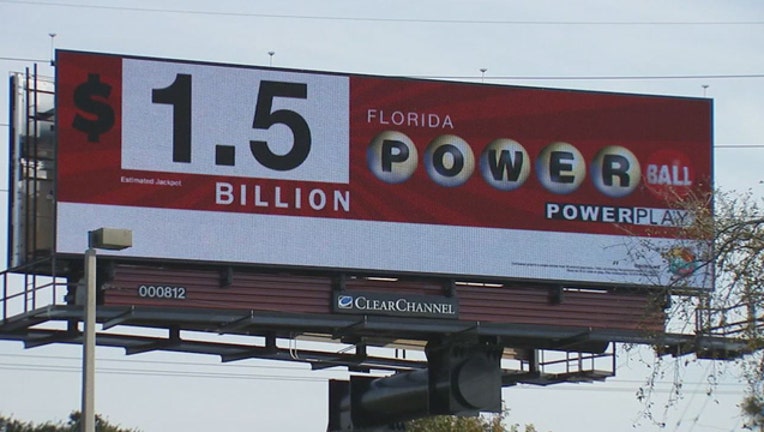 article
TALLAHASSEE, Fla. (AP) — The Florida Lottery is warning Powerball players about an online scam.
The Lottery sent out a news release Tuesday saying a website calling itself USA POWERBALL Syndicate is offering shares of tickets that are purchased as a group with the winnings paid out equally for every share.
The Lottery said Powerball tickets can only be purchased at authorized retailers and not by phone, Internet or mail.
The jackpot for Wednesday's drawing is estimated to be $1.5 billion.