Former Lakeland mayor, Ralph 'Buddy' Fletcher, dies at 84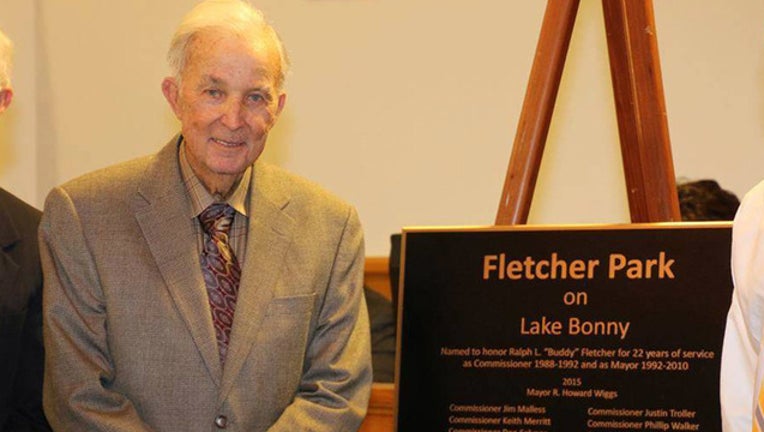 article
LAKELAND (FOX 13) - Former Lakeland mayor Ralph "Buddy" Fletcher has passed away at the age of 84.

Fletcher started in local politics in 1988 at a city commissioner. He served as the city mayor from 1993 to 2010.
When Fletcher ran for mayor, his campaign slogan was "Who's your Buddy."

On Facebook, Lakeland Police posted: Thank you for your dedicated service to our City. We will never forget your kind heart.

He passed away on Tuesday surrounded by loved ones. Fletcher is survived by his Ellen Huey, his daughter, and Marguerite "Weetsie" Fletcher, his wife of 65 years.
Funeral arrangements have not been announced yet.