Former Tampa firefighter faces child porn charges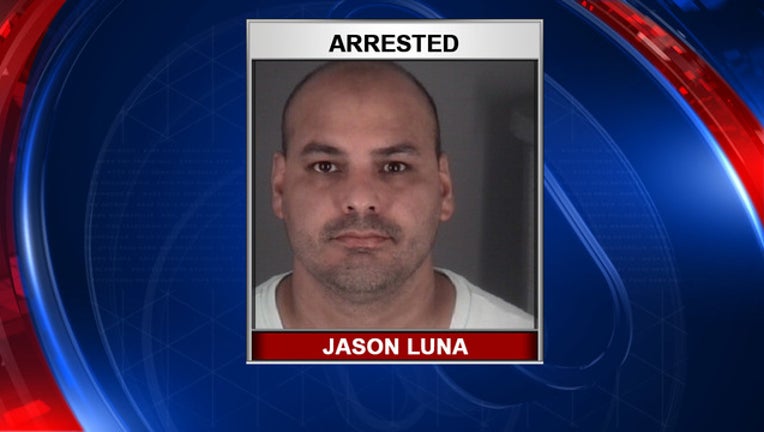 TAMPA (FOX 13) - A former Tampa firefighter has been accused of possessing child porn.
Pasco County deputies arrested 40-year-old Jason Luna, claiming he viewed child porn images and videos of beastiality. The sheriff's office said they tracked down his IP address during an investigation.
The warrant for Luna's arrest was issued July 18. He was employed with Tampa Fire Rescue up until the time of his arrest on Thursday.
He faces multiple counts of viewing and possessing the illegal material.