'I can't even imagine': Changes coming after Lake Wales teen struck, killed while waiting for school bus
LAKE WALES, Fla. - Changes are coming to Lake Wales following the death of a 13-year-old who was waiting for the school bus last week. 
Jadin Galindo was an eighth grader at McLaughlin Middle School in Lake Wales. Early Friday morning, he was struck and killed while waiting for the school bus on a paved alleyway.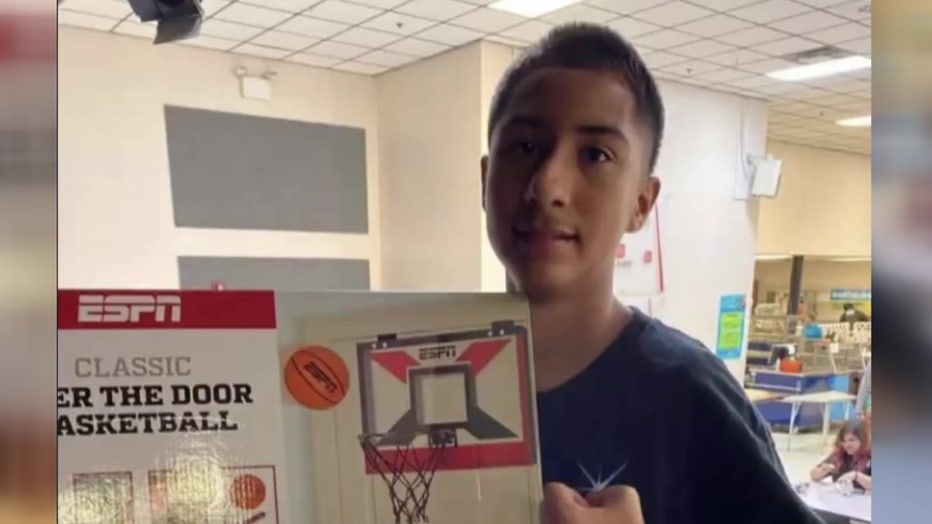 Neighbor Tiffany Randolph told city leaders Tuesday night that the accident never should've happened. 
RELATED: Lake Wales teen dies after he was struck by vehicle while waiting for school bus
"I just think the city is worried about all these other things, what about the children? What are you going to do about the children?" she asked.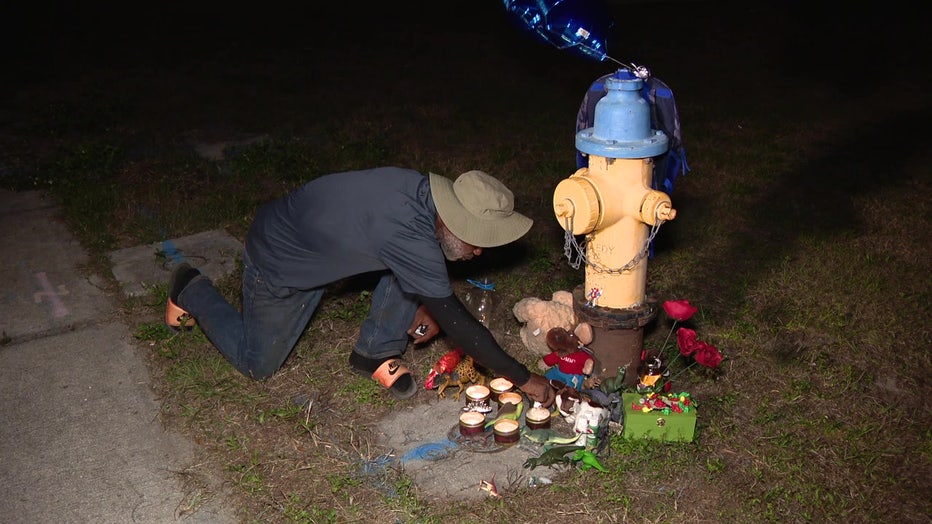 The bus stop is almost pitch black at night. Police also noted it was foggy the morning of the accident, so no charges are being filed. 
However, changes are coming. Lake Wales Mayor Jack Hillisgoss said the city is working with Duke Energy to place a streetlight at that bus stop to make it more visible.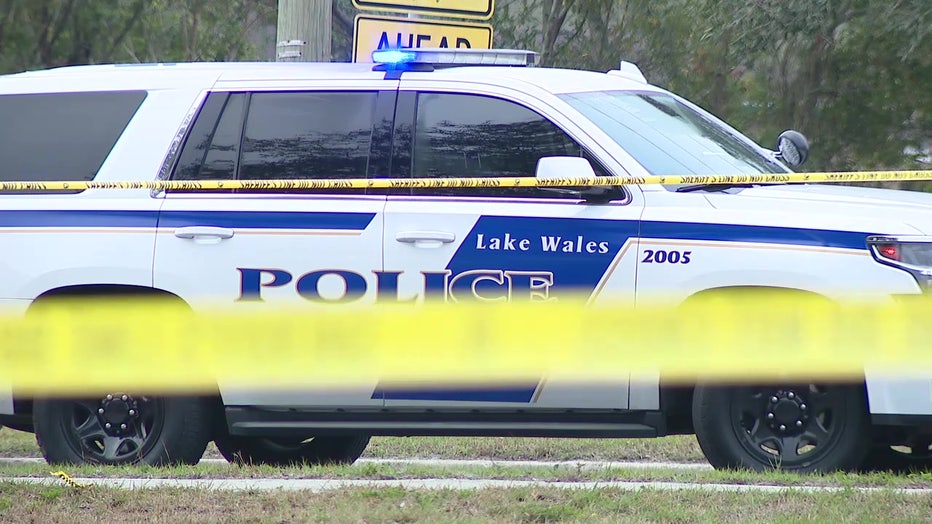 They'll also be taking a lighting assessment of the other bus stops in the area.
READ: Lake Wales green lights dozens of new subdivisions that could boost the population
Jadin's family, meanwhile, has started an online fundraiser which has raised more than $15,000 in three days. His father writing - Jadin's smile "made the world so much better."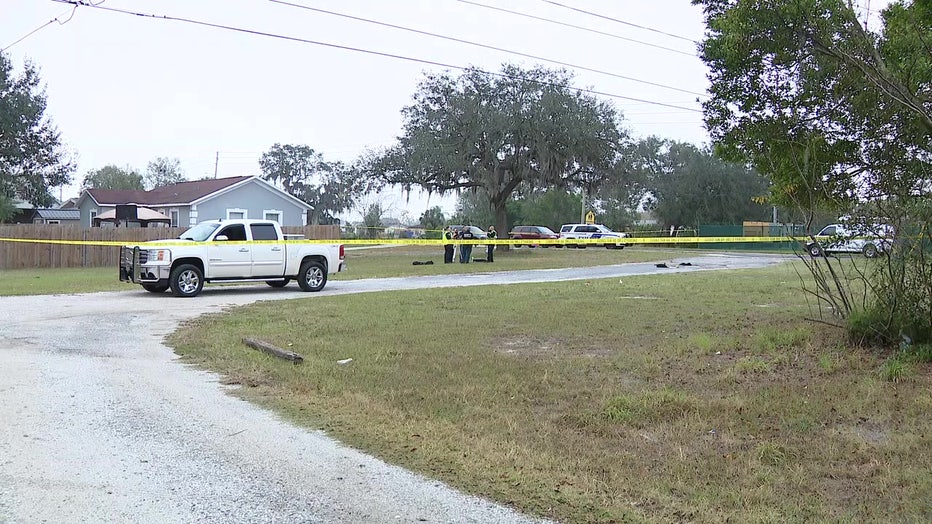 "It is horrific tragedy for any family to lose a child, I can't even imagine that. Our hearts go out to Jadin's family," Mayor Hillisgoss said. 
The new streetlight should be up by the end of the weekend.