Lake Wales teen dies after he was struck by vehicle while waiting for school bus
LAKE WALES, Fla. - Lake Wales police said a 13-year-old boy was sitting in a paved alleyway, waiting for his school bus to arrive when a vehicle struck him.
Tiffany Randolph has long had concerns for the safety of the young kids who wait for the school bus near her Lake Wales home. 
"If this is a school zone, put a bench out here! Let people know there's kids here," Randolph said. 
On Friday, those fears were tragically confirmed when 13-year-old Jaden Galindo was hit and killed while waiting for the bus around 6:15 a.m. 
Lake Wales police say Galindo was sitting in the middle of a paved alleyway when he was hit by a woman driving a GMC Sierra.
"She was standing here crying. I said what happened, she said my girlfriend hit a child I hope it didn't kill him I said lord have mercy," Randolph recalled.
READ: New effort aimed at revitalizing historically Black neighborhood in Lake Wales
Police aren't expecting to file charges against the driver, noting it was dark and foggy at the time of the accident. There are also no streetlights in the immediate area.
"She said, 'It was so dark I couldn't see," Randolph stated.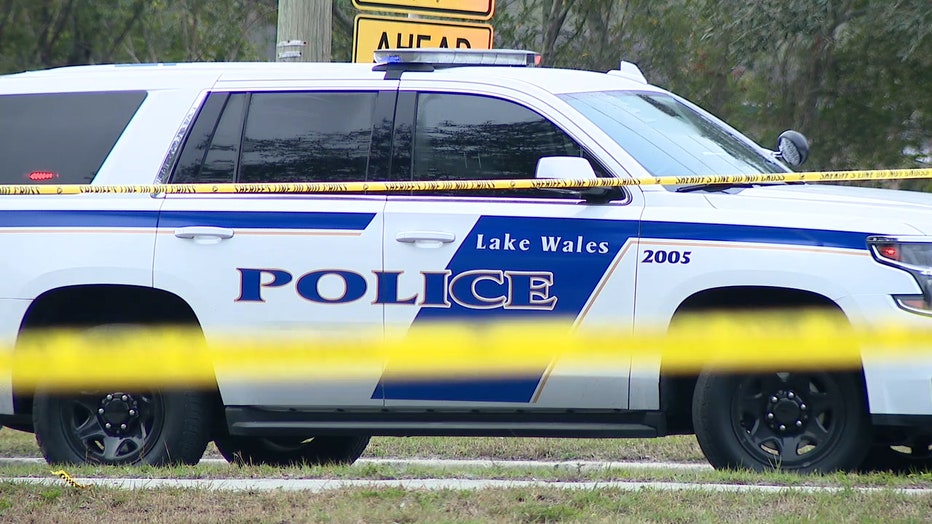 Galindo was an 8th grader at McLaughlin Middle in Lake Wales.
Classmates were posting a photo of him online as a way to honor the young man. He was said to be fond of taking care of the animals in the school's agricultural unit.
"This is a school zone, what are they going to do? What? What are ya'll going to do now?" Randolph asked.
The events leading up to the crash remain under investigation. Anyone with additional information on the crash is asked to call the agency Department at 863-678-4223. Anonymous tips can be submitted to Heartland Crime Stoppers 1-800-226-8477.