Lake Wales green lights dozens of new subdivisions that could boost the population
LAKE WALES, Fla. - Lakes Wales may not be a small town much longer, because the city has given the green light to dozens of new subdivisions, which will double the population. 
The development would bring economic growth, more restaurants and new jobs – possibly with higher salaries. 
But, the president of Bok Towers Gardens, which is located in the city, is concerned that the explosive growth has to be well planned and thought out.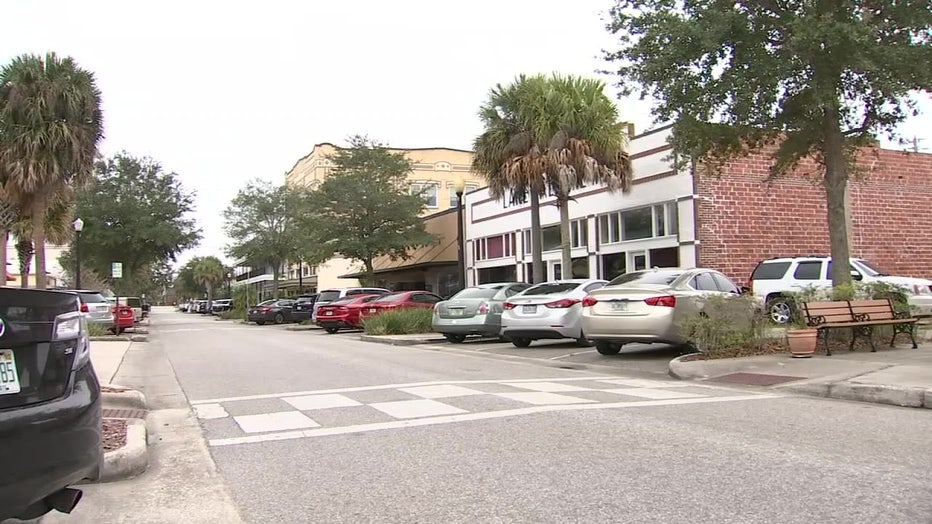 READ: Lake Wales commissioners approve resolution that establishes time limits for public comment
"Let's have controlled growth and not just an explosion to where it happens, and we look around and say, let's pick up the pieces," David Price, the president of Bok Towers Gardens.
Price wants to see the city integrate new parks, roads and schools included in the plan, and not just an afterthought.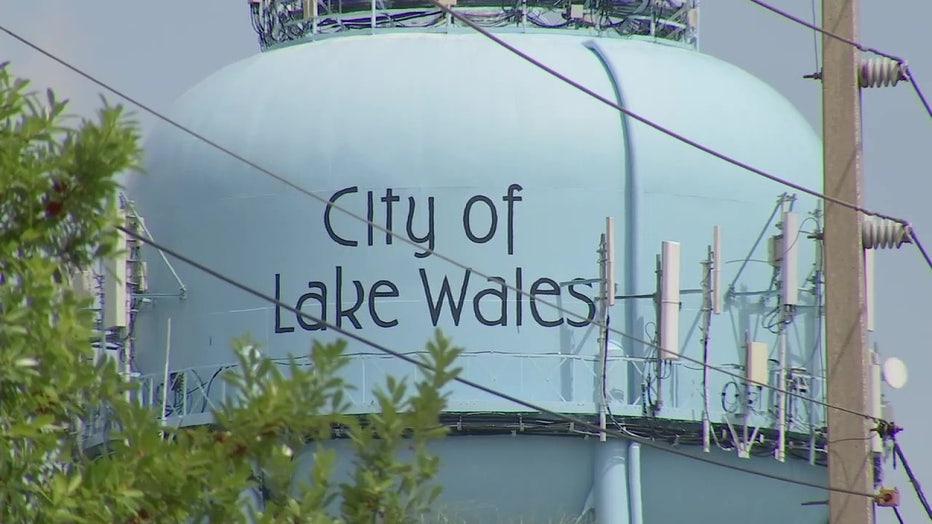 "There is growth coming, but we think the pace of that growth is not overwhelming," Mark Bennett, the development services director for Lake Wales.
Bennett said new recently passed impact fees will help pay for new roads. There's a new master plan to build new parks. New rules will protect the yesteryear flavor of the downtown area.
MORE: Why do cars roll uphill at Spook Hill? Legends & science explain the thrill of Lake Wales' gravity hill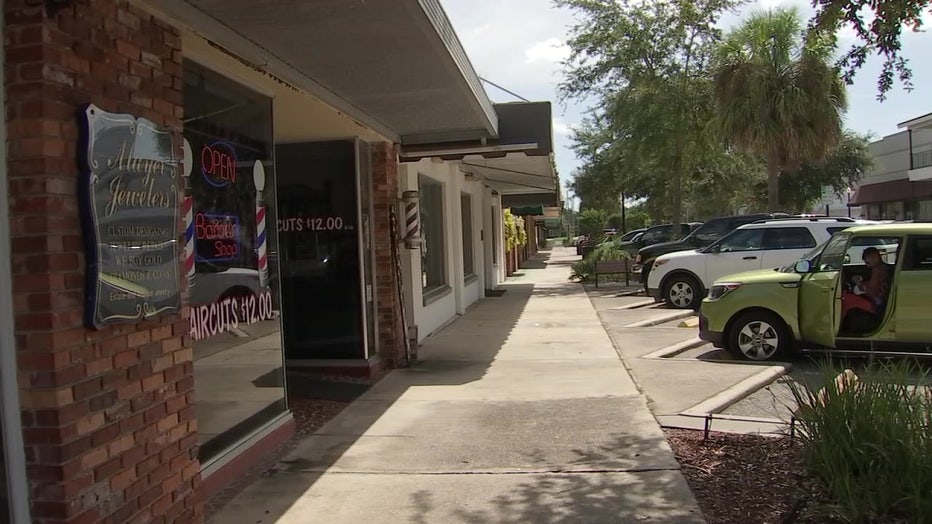 The city has also hired a consulting firm to review the planned development. It is saying to take a step back, and from here on, give residents more opportunity to give their input.
"We basically have a clean slate," Price told FOX 13. "If we do this right this place will turn into a wonderful place to live."