Ikea to offer expanded parental leave in stronger job market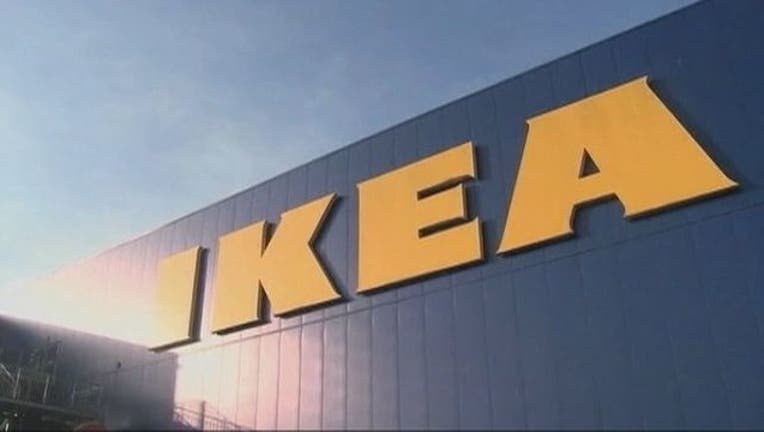 article
NEW YORK - Ikea's U.S. division is offering longer parental leave to employees who are new parents, following similar overtures from tech companies like Netflix as it strives to keep good workers in an improving job market.
The ready-to-assemble furniture chain said Tuesday it will offer about 12,000 salaried and hourly employees in the U.S. up to four months of paid parental leave. Effective Jan. 1, the policy will apply to mothers and fathers who are birth, adoptive or foster parents. Ikea had previously given women giving birth five days of paid leave in addition to six to eight weeks of paid disability leave.
Overall, paid maternity and paternity leave in the United States lags behind standards established elsewhere. Still, companies like Netflix, Adobe and Microsoft have made changes recently.