Key West International Airport reopens after 'asphalt failure' on runway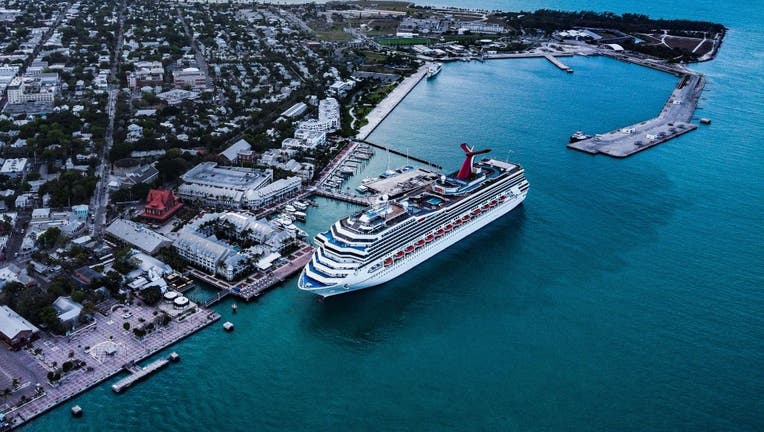 article
LAKE MARY, Fla. - Key West International Airport (EYW) reopened Tuesday morning following inspections and repairs of its runway, which "failed" Monday and prompted the airport to close to complete those repairs.
"As of 6 a.m., the runway at Key West International Airport has been repaired and inspected. Airport operations are set to resume on time today," the airport said Tuesday morning in an updated Facebook post.
Travelers whose flights were impacted should contact their airline directly for flight changes, the airport said.
On Monday afternoon, the airport said it closed due to a small section of asphalt failure on the runway, according to officials. Inbound and outbound flights for four airlines – United, Silver Airways, Delta, and American Airlines – were postponed.  
"Repairs are scheduled to begin tonight [Monday], and it is expected that Airport operations will resume at 6 a.m. tomorrow," said Richard Strickland, Director of Airports for Monroe County.  
In total, six major airlines fly into the island's one and only commercial airport, with direct flights from 24 cities.