Lakeland Electric warns of phone scam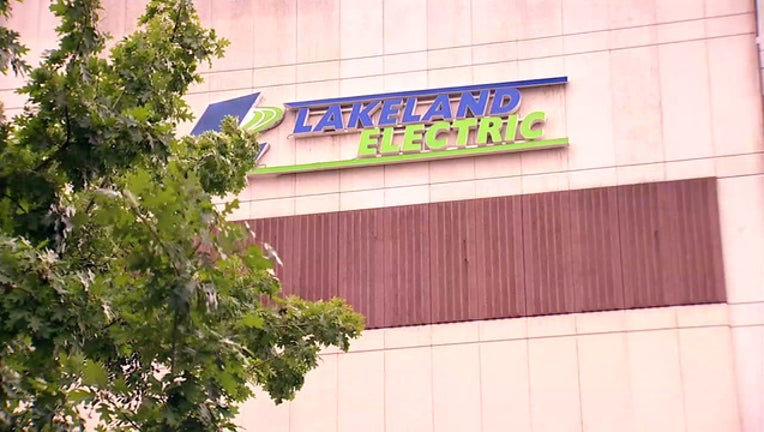 article
LAKELAND (FOX 13) - Officials with Lakeland Electric are again warning about a common scam.
The utility says the scammers are calling customers and threatening to cut off their power unless an immediate payment is made via prepaid cards.
Lakeland Electric says they will never ask for payment via such cards. "Hang up if the caller is demanding payment," they advise.
If you're not sure whether a call is legitimate, you can call Lakeland Electric at (863) 834-9535.
Lakeland Electric issued the same warning last month. Similar scams have been reported by utilities across Florida for many years.