Lakeland Linder Airport eyes cargo expansion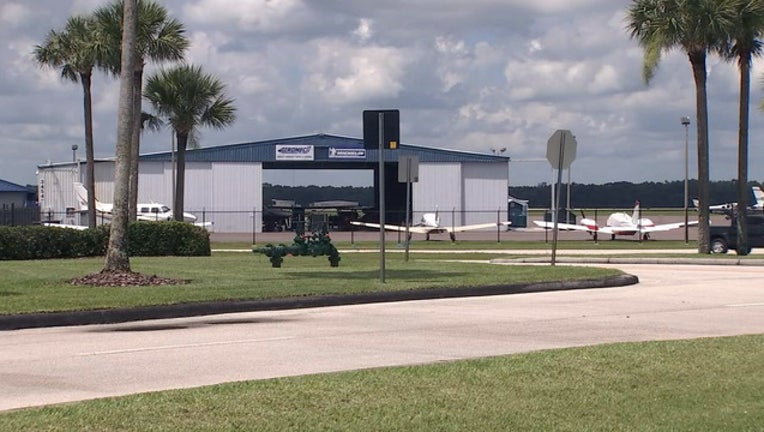 LAKELAND (FOX 13) - Lakeland Linder Regional Airport is about to embark on a $32-million expansion that is expected to eventually created hundreds of new well-paid jobs.
"It has taken us a while to get to this point, but we are finally here and ready to put shovels in the ground," airport director Gene Conrad told FOX 13.
Groundbreaking is expected to be next month. The project will include hangars and space that the airport plans to lease to one or more companies that maintain, repair and overhaul big planes. The airport already has renters that work on smaller planes.
Lakeland Linder also wants to lure air cargo businesses that could bring in products from around the world. Operations that bring flowers into the United States are one possible target. Right now, most imported flowers are flown into Miami then transported to destinations around the country.
"Just over fly Miami and fly right here into Lakeland," said Conrad.
The airport has been talking to two well-known companies as possible tenants, but is not ready to disclose who they are yet.
Not long ago, U.S. Customs opened an office at Lakeland Linder, which made it an international airport.
City commissioners are expected to change the name to Lakeland Linder International Airport at an upcoming meeting.