Lakeland's Texas Cattle Company aims to reopen in 3 weeks after fire
LAKELAND, Fla. - One of Lakeland's most popular and iconic restaurants caught on fire early Tuesday morning.
Around 1 a.m., flames ripped through Texas Cattle Company, located just outside downtown. It's the go-to place for many locals looking to celebrate a birthday or anniversary.
Texas Cattle Company was founded by the Woodsby family 50 years ago, and they still own it today.
"It is our heart and soul," Clarke Woodsby told FOX 13. "We love this restaurant."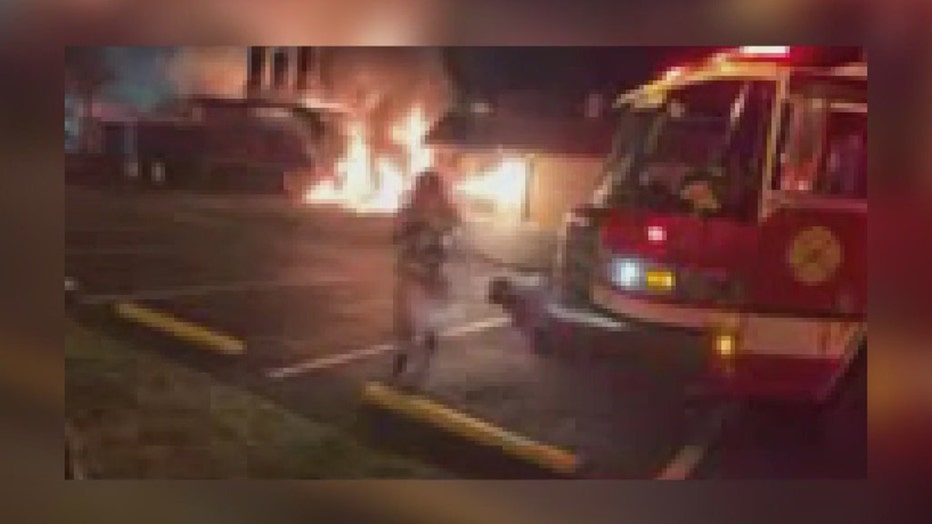 The fire appears to have started on the exterior of the south side of the building and worked its way in.
Most employees had gone home by the time it went up in flames. 
"The kitchen suffered the brunt of it," Woodsby said.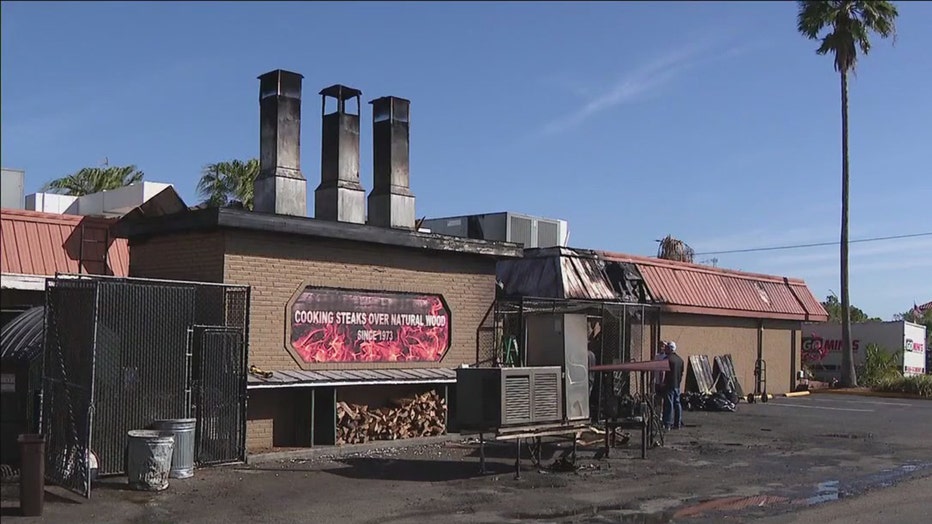 The manager's office and half a dining room were also affected.
Investigators suspect that someone was taking out a bin of coal or wood that was still burning, a piece dropped out, and set the aging wooden structure on fire.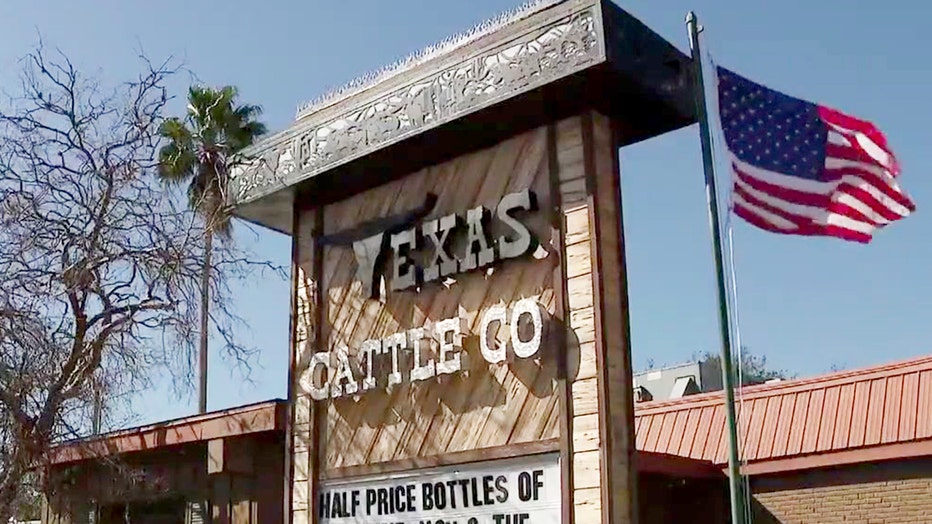 Woodsby says he plans to offer the 90 employees who work at the restaurant a temporary job at one of the family's other restaurants across Central Florida, including Charley's Steak House in Tampa.
Woodsby says he hopes to have the Texas Cattle Company repaired and open for business again in about three weeks.