Make medications priority during Hurricane Irma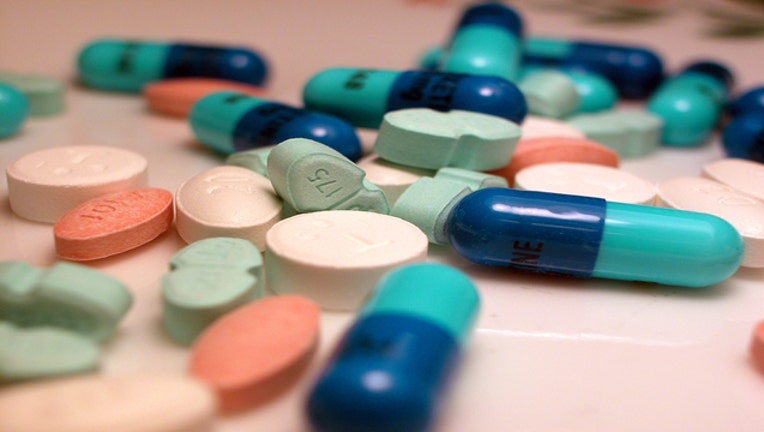 article
TAMPA (FOX 13) - As Hurricane Irma threatens our state, it's easy to get distracted and forget to take care of yourself, including remembering to take your medication. 
That could be a serious mistake since some medical conditions, including cardiovascular disease, tend to worsen worse during and after the storm. 
In the two weeks following Hurricane Sandy's landfall in New Jersey, there was a 22 percent rise in the number of heart attacks, a 7 percent increase in strokes, and a 31 percent bump in deaths from all causes over the next 30 days.  
Because of the prolonged loss of electrical power and decreased access to food and water, hospital admissions for dehydration also increased 66 percent overall, and 80 percent for adults over the age of age 65. 
Environmental exposures including mold, dust, chemicals, and smoke, can also increase health risks.  A study in New Orleans after Hurricane Katrina found young children were especially vulnerable.  More than half returned to homes that had roof, glass, or storm damage. 
LINK: Make medical preparations for Irma now
Mental health can also be compromised during storms. Resources accessed by dialing 2-1-1 can provide assistance in finding resources acutely to help deal with fear and anxiety. Over the long term, one study showed low-income women were more susceptible to mental depression and post-traumatic stress disorder possibly due to their a slower economic recovery for their group. 
If you haven't done so already, the state of emergency declared for the State of Florida will allow you to get a 30-day prescription refill early.