Man arrested after firing at deputies in Brooksville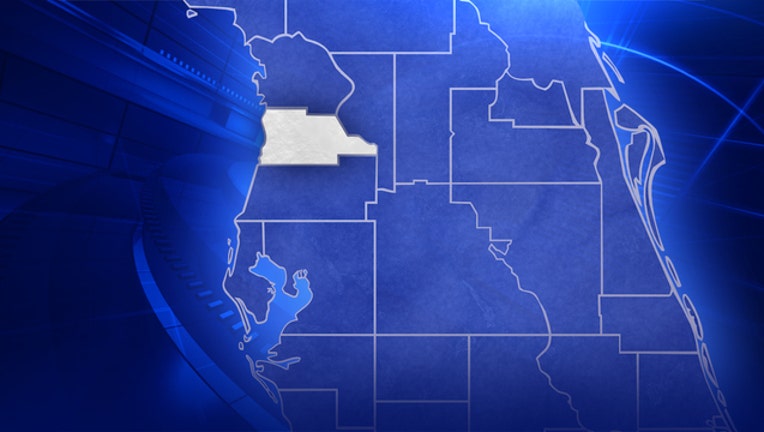 BROOKSVILLE (FOX 13 NEWS) - The Hernando County Sheriff's Office arrested a man who fired a shot at deputies and prompted a standoff Sunday morning.
The incident began around 3 a.m. at a home on Cappleman Loop in Brooksville. Deputies received a request for a well-being check for a man who was considering harming himself.
When deputies arrived, the man fired a gun towards the front door. No deputies were injured.
Investigators said the man barricaded himself inside the home. He surrendered and was taken into custody after several hours.
The man has not been publicly identified.