Man claims he wasn't driving car in crash that killed mother of 5
TAMPA, Fla. - Jurors continue to hear testimony in the trial of a man accused of killing a mother of five nearly two years ago on Interstate 75. 
Florida Highway Patrol troopers say Jeremy Guerrero was high on meth when he caused the crash near Big Bend Road that killed 57-year-old Maria Perez.
PREVIOUS: Jurors won't hear DUI manslaughter suspect's statements to police
According to FHP, Guerrero plowed into Perez's vehicle, slamming her head-on into a tree. Perez died at the scene.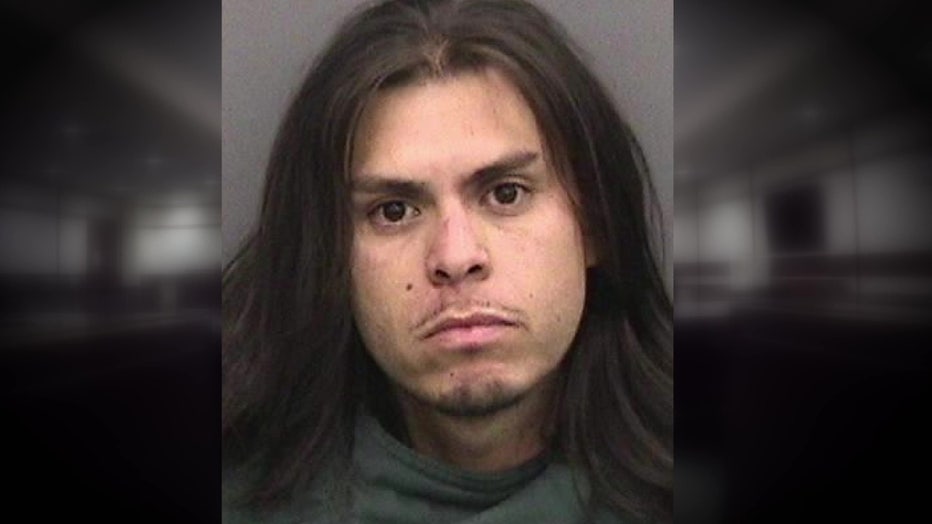 Guerrero faces charges of drug possession and DUI manslaughter. During the first full day of testimony of his trial, the jury was shown trooper dashcam video where he agreed to perform a series of field sobriety tests.
Later, video recorded inside a patrol car showed Guerrero being driven to a fire station to provide a blood sample.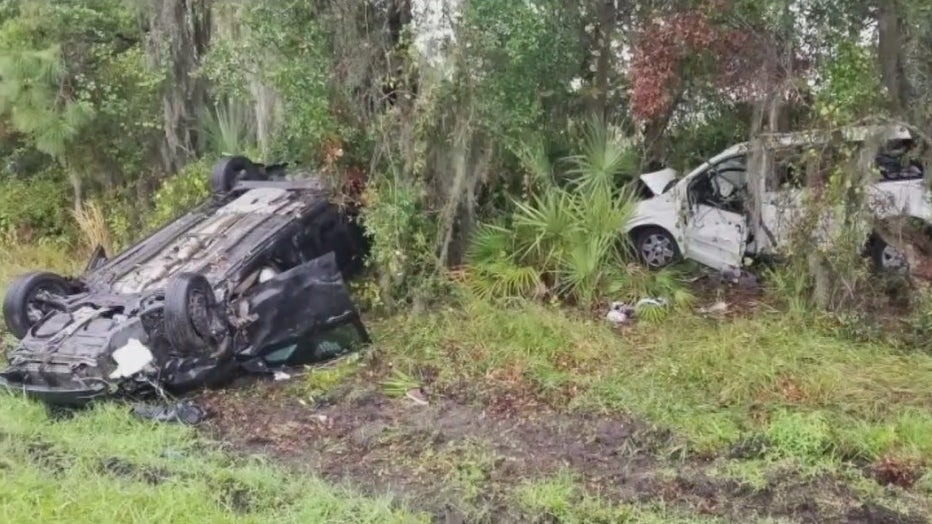 It's during that drive he realized he may be in big trouble and asked, "We hit another car?" 
The trooper told him the driver in the other vehicle involved in the crash was dead and Guerrero immediately tried to shift the blame to the woman in the car with him named Mary.
"She's messed up. She was the driver and it's her own car. She was high and she insisted on driving," explained Guerrero.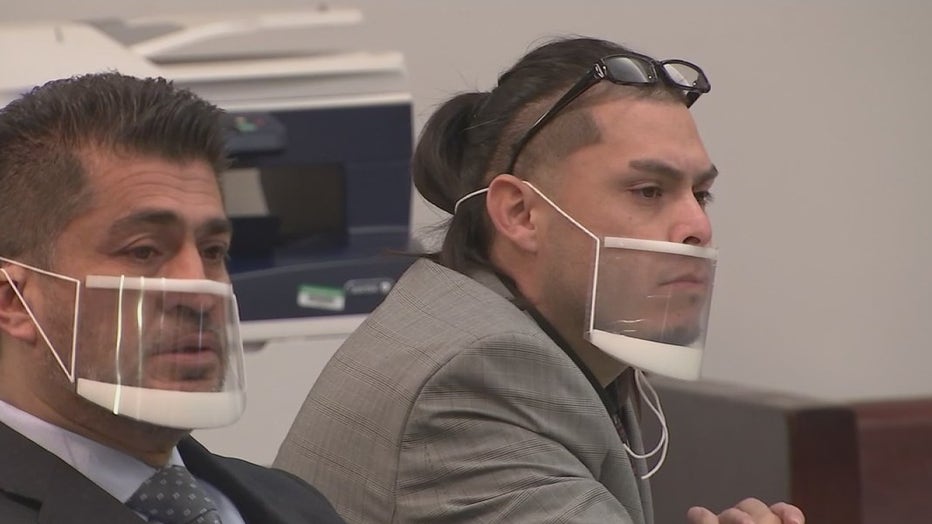 But prosecutor C.J. Pruner pointed the finger directly at Guerrero.
"The defendant's actions on November 15, 2019, were not simply just careless, they were criminal," he told the jury.
PREVIOUS DUI manslaughter defendant to victim's daughter: 'I cannot help that I lived and survived'
But defense attorney Bryant Camareno pointed out one key question troopers couldn't figure out right away.
"They didn't know who the driver was. They did not know who the driver was," claimed Camareno. 
He says prosecutors will have to explain why the DNA points to someone else.
PREVIOUS Judge orders suspected DUI killer to remain behind bars
"When they examined the driver-side airbag, it wasn't Mr. Guerrero's DNA that was on the driver-side airbag. It was Mary's," argued Camareno.
Camareno says Guerrero's DNA was on the passenger side airbag, however, prosecutors insist it was Guerrero behind the wheel. Now a jury will have to decide who's right.
The trial is expected to wrap up Thursday.
UPDATES: Get news alerts and updates in the free FOX 13 News app