Jurors won't hear DUI manslaughter suspect's statements to police
TAMPA, Fla. - Accused DUI killer Jeremy Guerrero is headed to trial feeling good about his chances after a big win in court.
Most of Guerrero's statements to police have been thrown out, which means anything incriminating he may have said won't be heard by a jury. 
A Tampa judge ruled Guerrero's right to remain silent was violated. The judge said once the defendant asked for a lawyer, the interview with detectives should have ended; therefore, anything obtained afterward is out.
Guerrero is charged with DUI manslaughter after investigators say he caused a deadly crash on November 15, 2019, that killed 57-year-old Maria Perez on Interstate 75 near Big Bend Road.
They say Guerrero was high on meth when he plowed into Perez's vehicle and she slammed head-on into a tree.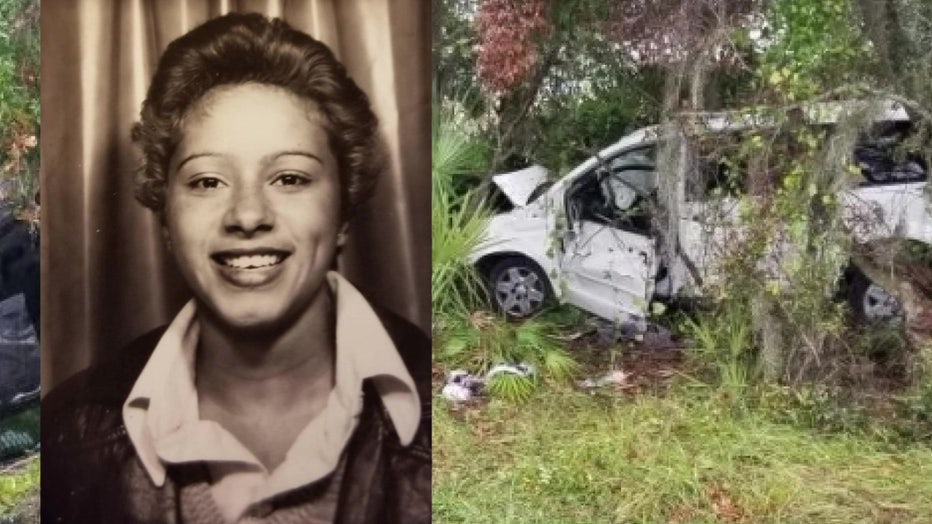 Guerrero bonded out after the crash, but later was thrown back in jail for breaking some of his bail conditions.
PREVIOUS: DUI manslaughter defendant to victim's daughter: 'I cannot help that I lived and survived'
During a hearing in January, Maria's daughter, Yanselli Brown, wanted him to stay locked up.
"He has the privilege to speak to his mother. I no longer have that privilege. He robbed me of that; he's a menace to society and a murderer of my mother," said Brown.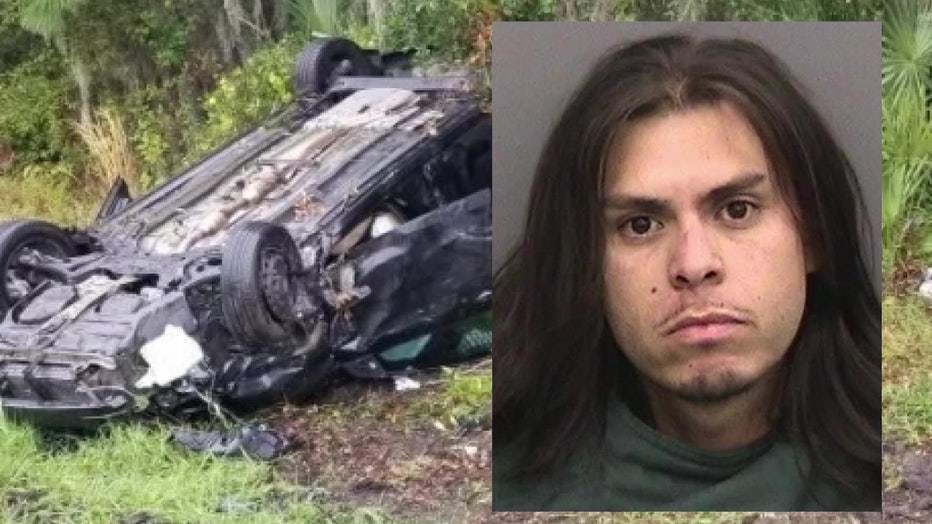 However, Guerrero says he's innocent. court records show the DNA evidence points to his passenger being behind the wheel – not Guerrero, something prosecutors will have to explain.
The trial is scheduled to begin Tuesday.