Man stuffs over $1,000 in rectum in attempt to hide it from deputies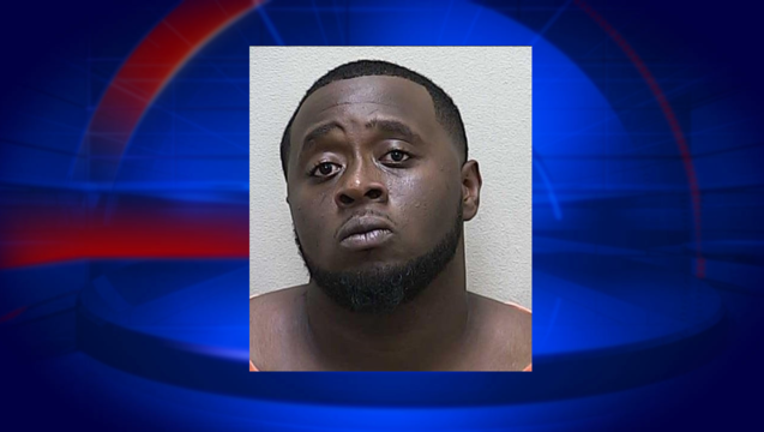 article
MARION COUNTY, Fla. (WOFL FOX 35) - The Marion County Sheriff's Office says that in the early hours of Saturday, August 26th, a deputy conducted a traffic stop in the area of East Highway 40 and Baseline Road for speeding.
Upon making contact with the driver, identified as 26-year-old Pattreon Stokes, the deputy reportedly smelled marijuana coming from inside the vehicle. Stokes also had a 7-month-old child in the front passenger seat. 
After searching the vehicle, the deputy said he found 197 grams of methamphetamine, rock cocaine, and 4 grams of heroin. A scale was also found in the vehicle. Stokes had marijuana and a large amount of money on himself. 
Stokes was arrested and taken to the Marion County Jail.
Police say that his Stokes' money was missing upon arriving at the jail. Stokes said that the deputies had already collected it, but the police say this is not true. 
This is when deputies noticed $20 bills falling from Stokes' buttocks area, says the report. Deputies collected $1,090.00 from his rectum. 
Stokes was arrested and charged with Smuggling Contraband into a Detention Facility, Trafficking Methamphetamine, Trafficking Heroin, Possession of Cocaine with the Intent to Sell, Manufacture or Deliver, Possession of Marijuana and Possession of Drug Equipment.