Man whose severed head was found in South St. Pete identified
ST. PETERSBURG, Fla. - Police say they now know the identity of a man whose severed head was found in South St. Petersburg back in July.
The St. Petersburg Police Department said they used DNA to identify Donald Edward Coston, who was just weeks away from his 81st birthday when his partial remains were found.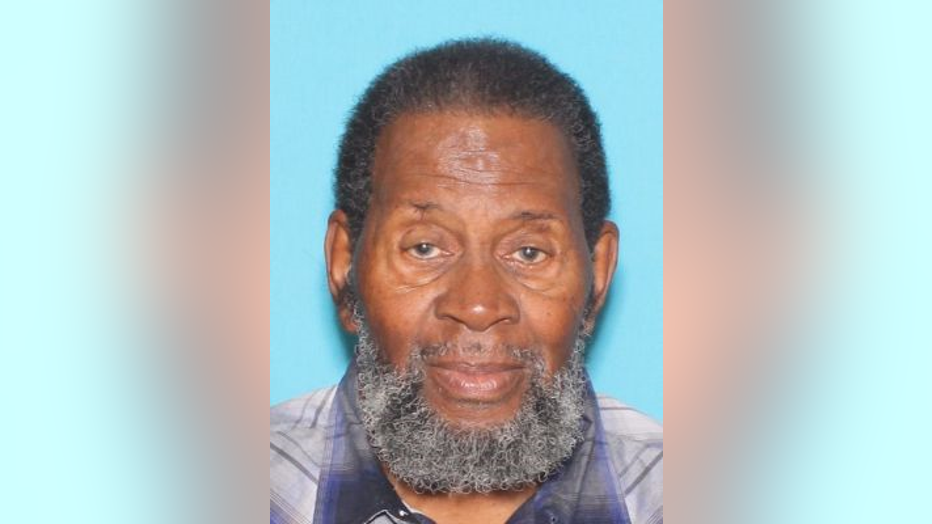 Donald Coston (St. Pete Police)
The discovery was made by a jogger around 7 a.m. on July 7, 2020, near the intersection of 38th Ave. S and 31st St. S.
Coston's cause of death has not been determined. The rest of his body has not been found, according to police.
Former neighbors remember Coston as a nice, but quiet man.
"It's sad...I don't understand why somebody would hurt him like that. He was very, very quiet," neighbor Artimus Sanders told FOX 13 News.
Police say they are still trying to figure out how Coston died and are relying on tips from the community to piece together the last days of his life.
Not much is known to the public about the final months or years of Coston's life.
Historical court records show in 1984, he was charged with first-degree murder but pleaded to a lesser charge and was sentenced to 20 years in jail. It's unclear when he was released, however, in 1995 he was charged with domestic violence and violating an order of protection. Further details about the court records from nearly 40 years ago were not available.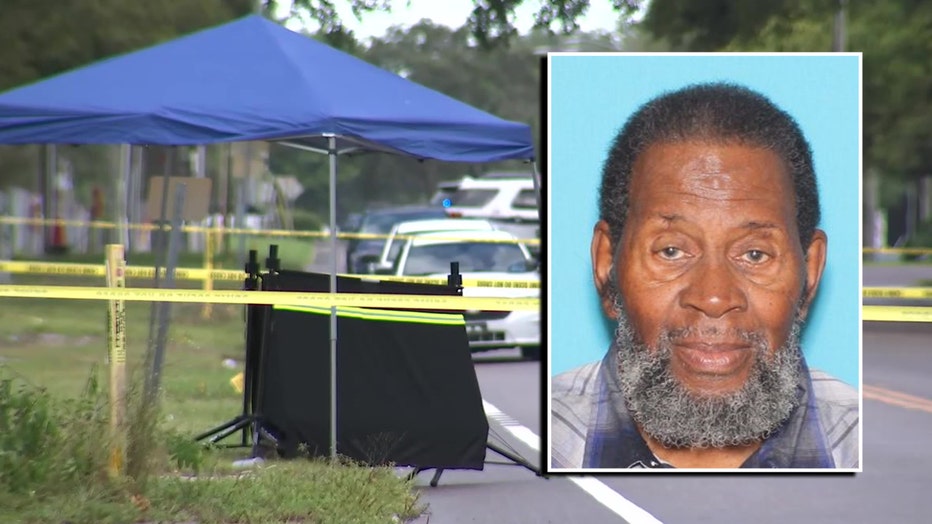 Police say right now they're more concerned with how Coston died and who may have been involved.
Anyone who had contact with Coston in July 2020 or who has information about his death is asked to call 727-893-4823. Anonymous tips can also be sent by texting the letters "SPPD" and tip information to TIP-411.