McDonald's offering chance to win McGold Card, free food for life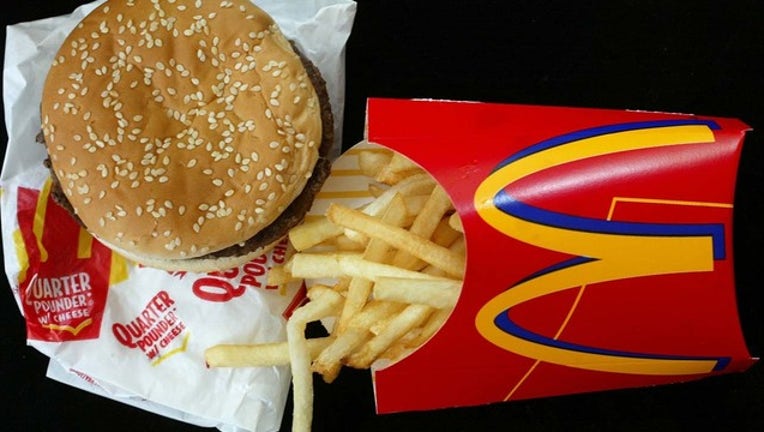 article
TAMPA (FOX 13) - There's an exclusive McDonald's club that even includes members like Bill Gates and Warren Buffet, allegedly. The fast-food chain is now offering a loyal customer the chance to become a member too.
One winner will be rewarded a rare card -- in mobile form -- that is known as the McDonald's McGold Card. It will award that person free McDonald's for life.
The card was rumored to exist after celebrities like Buffett and Rob Lowe spoke about owning one, reports FOX News. Gates is also rumored to have one, according to USA Today.
To enter, customers can order a meal using the McDonald's app between August 10 and 24. They can also send an email to entry@amoeentry.com since the official rules say no purchase is actually necessary. The rules state to, "put only the date you are sending the email in numeric format (mm/dd/yy) in the subject line and your first/last name in the body of the email."
Hopefuls are limited to one entry per day. The winner will be announced on or about August 29, and will be granted the McGold status, entitling them to two meals per week for 50 years. They'll also receive a 24-carat gold-plated phone cased etched with their name.
For additional information and the official rules, click over to the McGold Card website.