Measles cases spiked worldwide in 2017 due to gaps in vaccine coverage, report says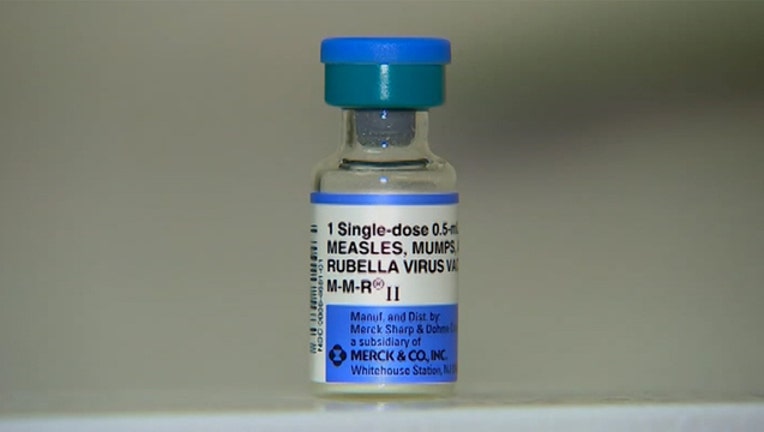 article
TAMPA (FOX 13) - Health officials say measles cases surged globally in 2017.
Global cases skyrocketed by 31 percent between 2016 and 2017, according to a new report by the Centers for Disease Control and Prevention and World Health Organization. Officials said measles outbreaks occurred in all regions. 
The Western Pacific Region, which includes countries like Australia and Japan, was the only region to report a decrease in cases. According to the report, it is also the only region to achieve 95 percent or greater coverage of the first doze of the measles vaccine since 2006.
The CDC blamed the rise in gaps in vaccine coverage, estimating over 110,000 people died from the virus last year. Measles could be prevented through two doses of a vaccine, officials said.
This year, more than 100 people in America – throughout at least 21 states – contracted measles, according to a FOX News report.
Health authorities said vaccinations prevented roughly 21 million deaths between 2000 and 2017. Officials said they call for more routine immunizations and for the strengthening of the health systems. 
"Measles virus can live for up to two hours in an airspace where the infected person coughed or sneezed," according to the CDC. "Measles is so contagious that if one person has it, 90% of the people close to that person who are not immune will also become infected."