MISSING: Boy, 15, missing from Ruskin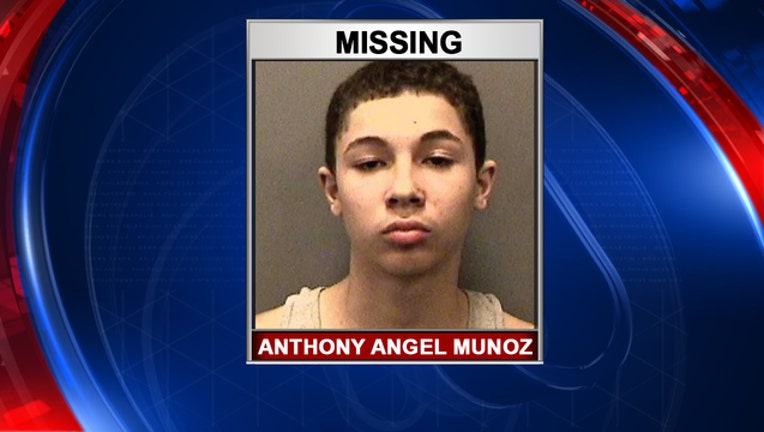 RUSKIN (FOX 13) - A 15-year-old boy has been missing from his Ruskin home since July 26.

Hillsborough County Sheriff's Office said Anthony Angel Munoz left his home at 2132 Richwood Pike Drive on July 26 and hasn't returned.

He is described at 5'8" and weighs 115 pounds. He has brown hair and brown eyes. It's unclear the circumstances on why he left or where he could have been heading.

Deputies asked if anyone has information regarding his whereabouts, call the agency at 813-247-8200 or dial 911.