More victims possible in Lake Placid roofing scam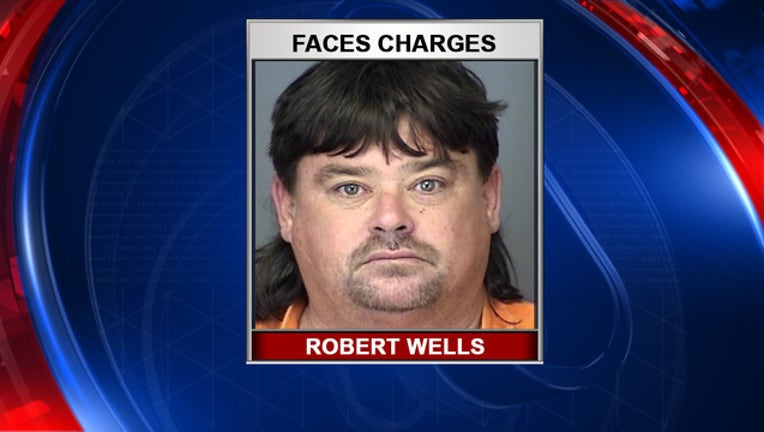 article
LAKE PLACID (FOX 13) - A roofing contractor scammed several residents in Highlands County, and deputies say there could be more victims.
The Highlands County Sheriff's Office said they initially arrested Robert James "Jimmy" Wells -- owner of Wells Roofing in Lake Placid -- on July 13 for grand theft. Since then, they said they found five more cases leading to his second arrest on Friday.
According to a Florida statute, it's a crime for a contractor to accept more than 10 percent as a deposit, and not pull a permit within 30 days of taking the deposit. The contractor would then have 90 days from the date the permit was pulled to begin work.
Investigators said they found six cases where Wells failed to do that. They said he took at least a 50 percent deposit -- giving a grand total of $110,165 -- and didn't follow through on the promised work. In one case, workers showed up around eight months after the deposit was made, removed an old roof, but didn't return to replace it. 
Wells faces additional charges of grand theft, as well as scheme to defraud and drug possession. 
Detectives are asking anyone else who may be a victim to contact Detective Steven Ritenour preferably by email at detectives@highlandssheriff.org, or to call 863-402-7250.