Lakeland police: Mother intentionally drove into lake with two young children inside car, killing all 3
LAKELAND, Fla. - Authorities in Lakeland say they believe a mother intentionally drove her vehicle into a lake with her two children inside last week, killing all three.
Lakeland police responded to the west side of Lake Wire around 5:30 a.m. Friday, Dec. 30 to find a submerged vehicle about 15 feet from the shoreline.
Members of the Lakeland Fire Department and dive team began the process of removing the vehicle from the water and noticed the driver's side front window was down. That's when crews found the body of 35-year-old Ortilla Zamora inside.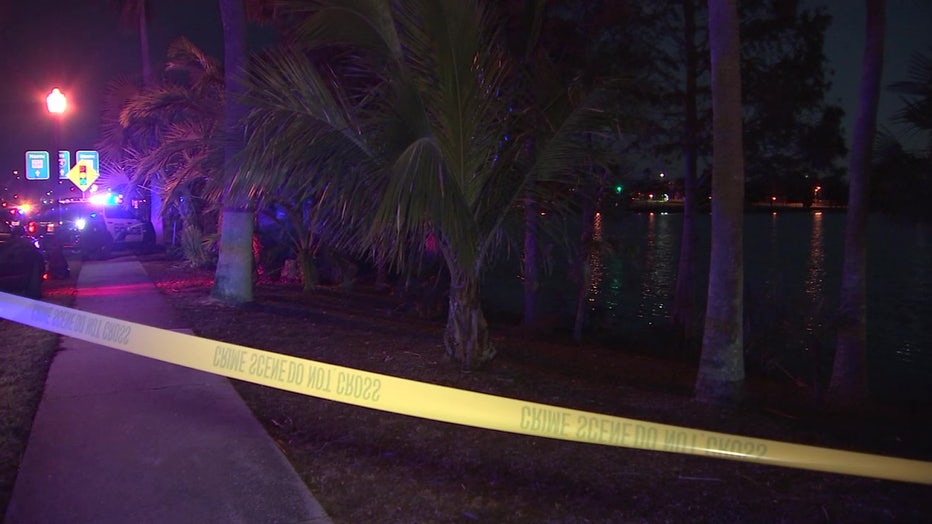 After the car was pulled from the lake, the bodies of Zamora's two sons, ages 4 and 9, were also found inside.
Detectives now say at this point in the investigation, all evidence suggests Zamora intentionally drove into the lake that morning.
PREVIOUS: Lakeland divers find mother, 2 children dead in submerged car in lake, police say
Investigators learned from family members that Zamora had possibly been experiencing mental health issues days prior to the event, according to Lakeland Police.
"Oftentimes, people feel after the fact like, 'oh if only I had known,' and I think that's really the important takeaway for all of us is that when we have that niggling in our belly that someone is struggling, making sure that we take the time out of our very busy schedules to have conversations with people, check in, asking folks, 'are you ok? Are you feeling suicidal.'" Clara Reynolds, the president and CEO of the Crisis Center of Tampa Bay, said.
Reynolds said this type of incident isn't too common, but it doesn't make it any less tragic for the family and the community.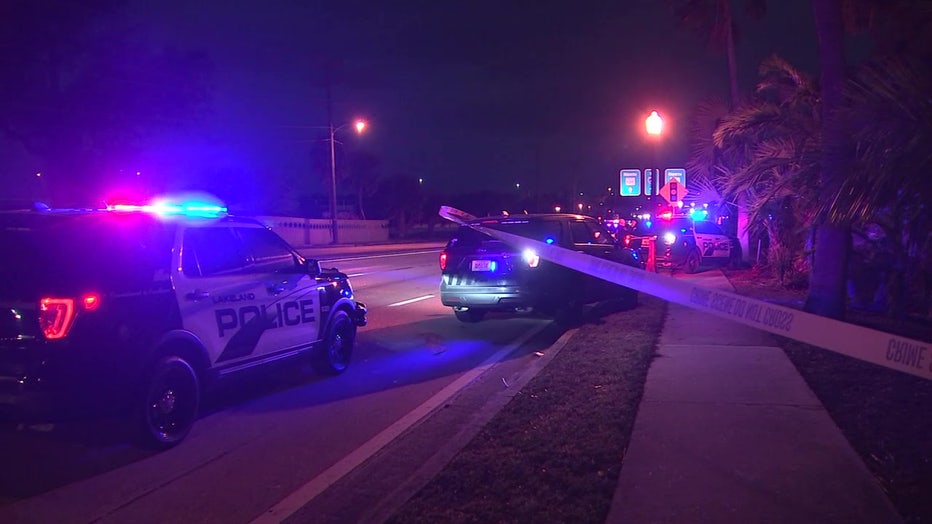 "I would say that if an individual is contemplating particularly a murder-suicide situation that, what we know, what research has told us is that individuals who are in those situations truly feel like they don't any other options and that the world would be better off without them and oftentimes without that loved one, that maybe that loved one is in danger and this is the best option," Reynolds said. "We obviously can't talk to the specifics of this case, but in cases where individuals are feeling so stressed or so isolated and really feel like they have no other options, maybe they don't know about the resources, or maybe they're just so completely overwhelmed, that's really when we see incidents like this happen."
"Sometimes, depending on the mental health diagnosis, the mother could be going through a state of psychosis," Evan Johndrow, a licensed mental health counselor at Bayfront Health, added. "You really have to understand all of the particular facts of the individual cases, but when somebody is in a state of psychosis, they're delusional. They're experiencing auditory, visual hallucinations sometimes which could explain that type of behavior bringing the children."
The family is from the Wauchula area, and detectives say it is not known why they were in Lakeland that morning.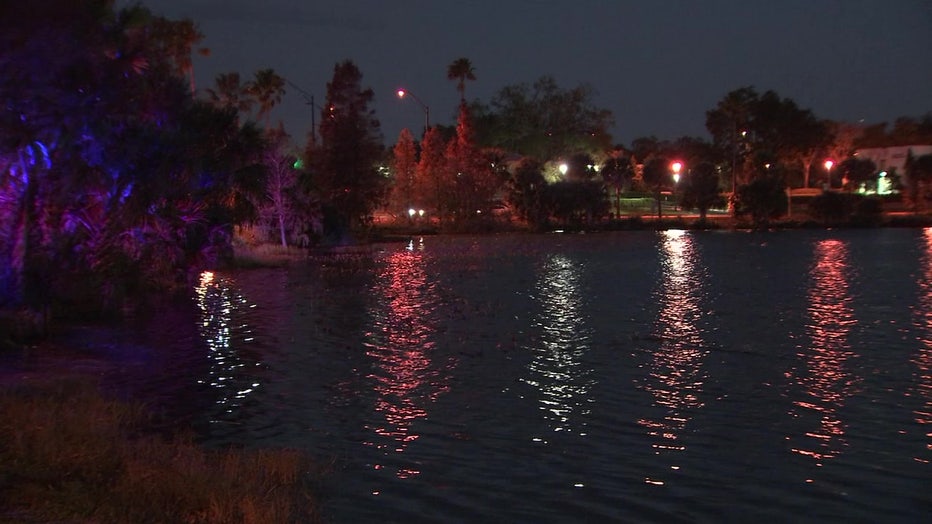 Authorities previously had said there were no apparent signs of trauma on any of the bodies. The Polk County Medical Examiner's Office conducted an autopsy on Tuesday, but has not yet released an official cause of death. Additional testing, including toxicology exams, will continue as part of the ongoing investigation.
If you or a loved one is feeling distressed, call please call 211, 988, or the National Suicide Prevention hotline, 24 hours a day, 7 days a week, at 1-800-273-8255. You may also text HOME to 741-741 (Crisis Text Line).
You can also call the Pinellas Mobile Crisis Response Team 24/7 at 727-362-4424.