Murdered Largo lawyer's family, friends honor man who 'loved helping people'
LARGO, Fla. - The husband of Pinellas County attorney Steven Cozzi is trying to navigate life in the wake of his death.
Cozzi's husband, Michael Montgomery, describes Cozzi as brilliant, kind and hilarious.
Tomasz Kosowski, a plastic surgeon in Pinellas County, is charged with murder in connection with Cozzi's disappearance.
On Wednesday evening, dozens of friends, family and members of the legal community came together in downtown St. Petersburg to remember Cozzi.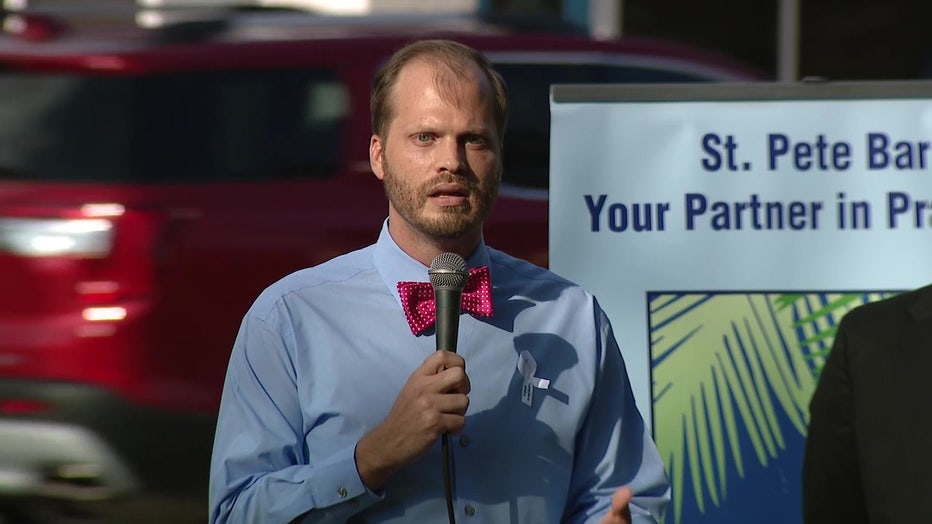 Steven Cozzi's husband reflects on their relationship at a moment of silence on Wednesday. 
"I've gotten to basically meet my husband again by seeing pictures that I didn't know existed and by learning about things that I didn't know he did," Montgomery said.
Through his life-altering loss, Montgomery looks at what he's gained over the last week. He says he is heartbroken, but every time someone shares a memory of Cozzi, it helps put the pieces back together.
RELATED: Largo lawyer murder: Blood, firearms, $280,000 cash found in search of surgeon's vehicles, home, police say
"When speaking with Steve, he generously allowed you into his heart," Hutch Pinder, the president of the St. Petersburg Bar Association, said.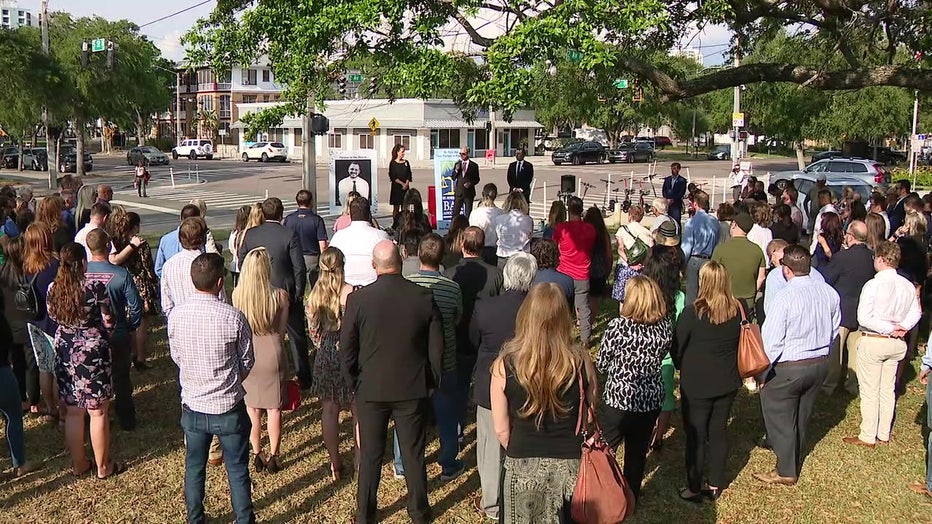 The legal community gathered on Wednesday for a moment of silence in honor of Steven Cozzi. 
Many people are still in shock, trying to process the details and questions they're left with surrounding Cozzi's disappearance.
"Steve was murdered for simply doing his job," Pinder said.
Friends say Cozzi had an immense passion for his career.
RELATED: Largo lawyer's disappearance and alleged murder: Timeline of events
"His excitement and his passion about something that just absolutely drew me to him over and over and over again," Montgomery said.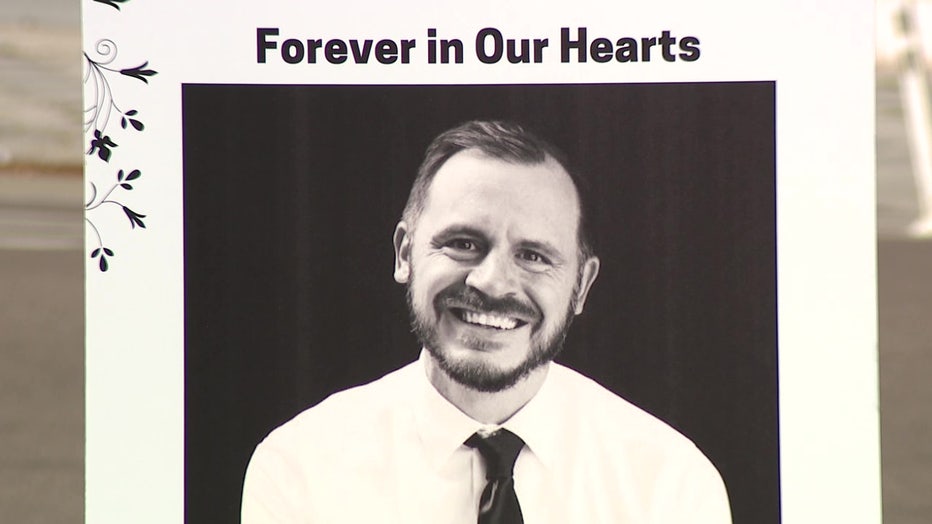 Image of Steven Cozzi at moment of silence in his honor. 
Montgomery says Cozzi's passion was something he could feel the moment the two met years ago.
MORE: Missing Largo lawyer remembered as kind soul while judge denies bond for plastic surgeon arrested for murder
"He loved fighting for the little guy," Montgomery said. "When he first told me he was an attorney, I was envisioning slicked back hair and all of that, and then when I met him, he genuinely loved the law. He genuinely loved helping people."
Montgomery says he adored Cozzi's brilliance and goofy personality.   
"He could tell you any fact about any law, but then he would lock his keys in the car," Montgomery said.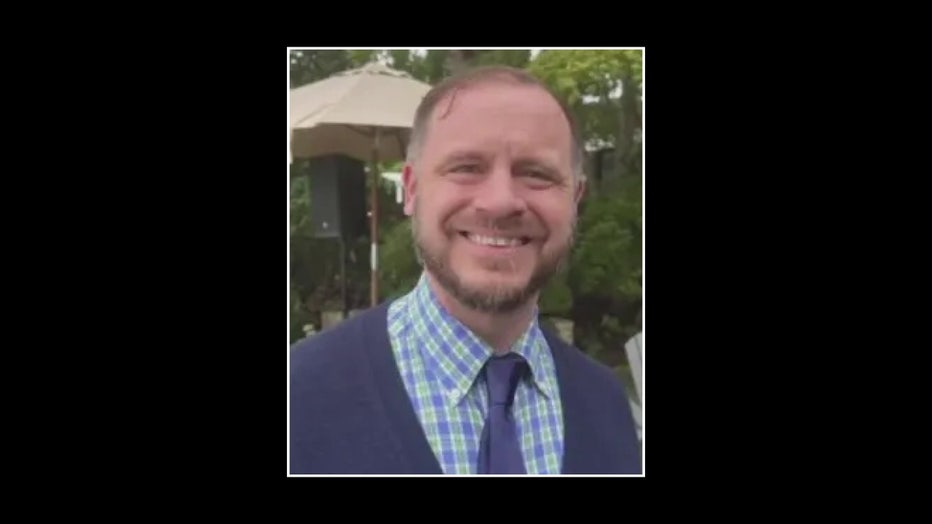 Missing lawyer Steven Cozzi courtesy of the Largo Police Department. 
Montgomery is making it his goal to spread the light he says his husband radiated.
"I believe that we were here just simply to love each other."
MORE: Largo attorney murder: Surveillance captures man exiting law firm pulling large cart; surgeon arrested
Largo police are still searching for Cozzi's remains.
Miami-Dade police say they're assisting Largo Police Department in the search. They say Kosowski's red Toyota Corolla with a Florida license plate was captured on tag readers, and they believe he was in the Miami-Dade area between March 21 and March 26.
If you have any information or may have seen anything, you're asked to contact Miami-Dade Police Department Crime Stoppers.