Pinellas plastic surgeon charged with murder in connection to missing Largo lawyer
LARGO,Fla. - A plastic surgeon is facing first-degree murder charges in connection to a Largo lawyer who disappeared from his office on Tuesday. 
According to the Largo Police Department, Steven Cozzi was reported missing after he reportedly left his office, Blanchard Law, P.A., located at 1501 S Belcher Road, leaving behind his wallet, car keys, and cellphone. However, police say he was never seen exiting the building and left behind his vehicle.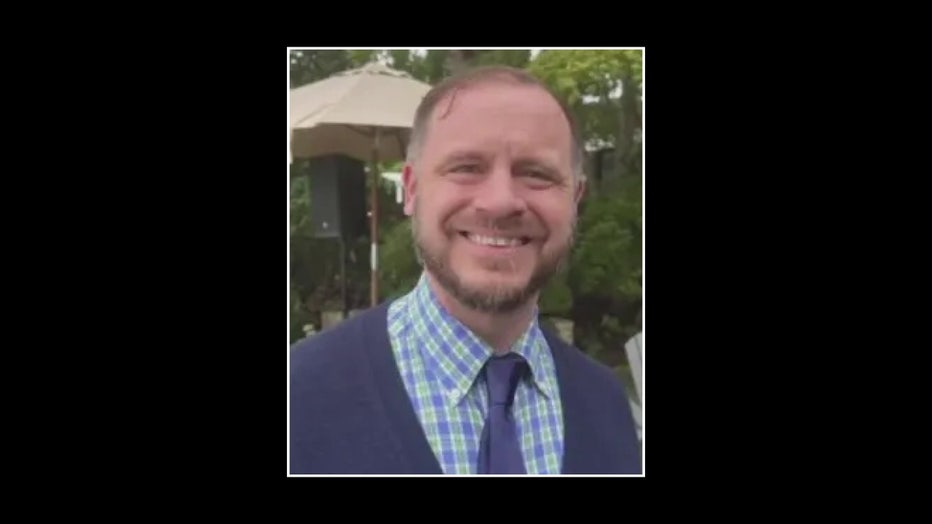 Missing lawyer Steven Cozzi courtesy of the Largo Police Department. 
While investigating, police said there was a strong chemical smell in the men's bathroom of the office and small drops of blood. 
Investigators say a subsequent forensics investigation showed a significant amount of blood in the same bathroom.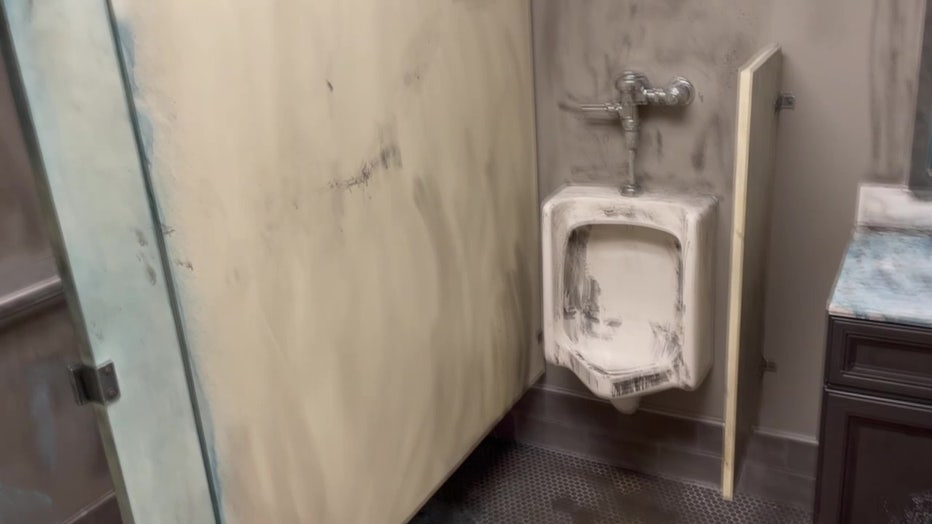 Police dusted for fingerprints inside the bathroom of the office where Steven Cozzi worked. 
Largo Police detectives began looking for a suspicious person and vehicle that were seen at the office building the same time as the victim, which led them to the Tarpon Springs home of 44-year-old  plastic surgeon Tomasz Roman Kosowski.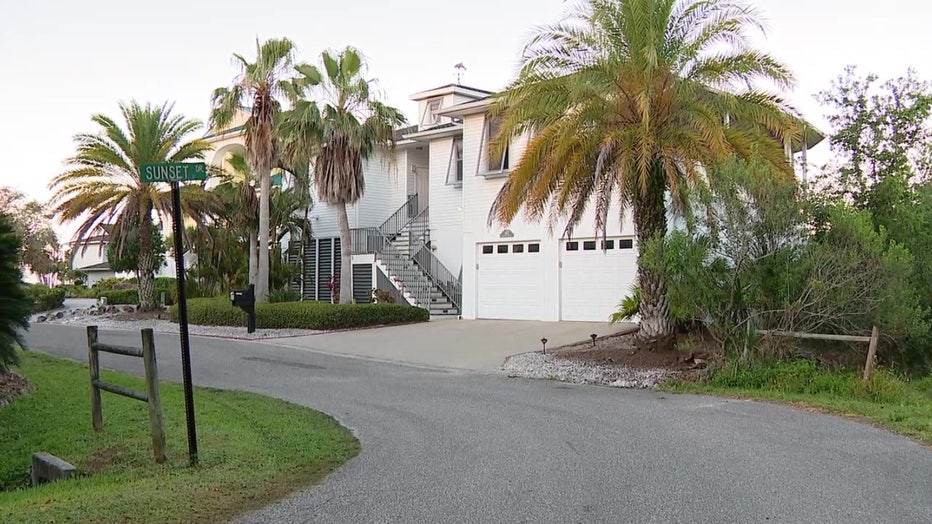 Tomasz Kosowski Dunedin home. 
Detectives say got a search warrant for the home and they found enough evidence to pull Kosowski over during a traffic stop on Saturday and arrest him for first-degree murder.  
Cozzi's body has not yet been found.
According to court records, Kosowski sued his former employer, accusing him of hiring a new insurance biller, who Kosowski said improperly handled the insurance claims of at least two patients.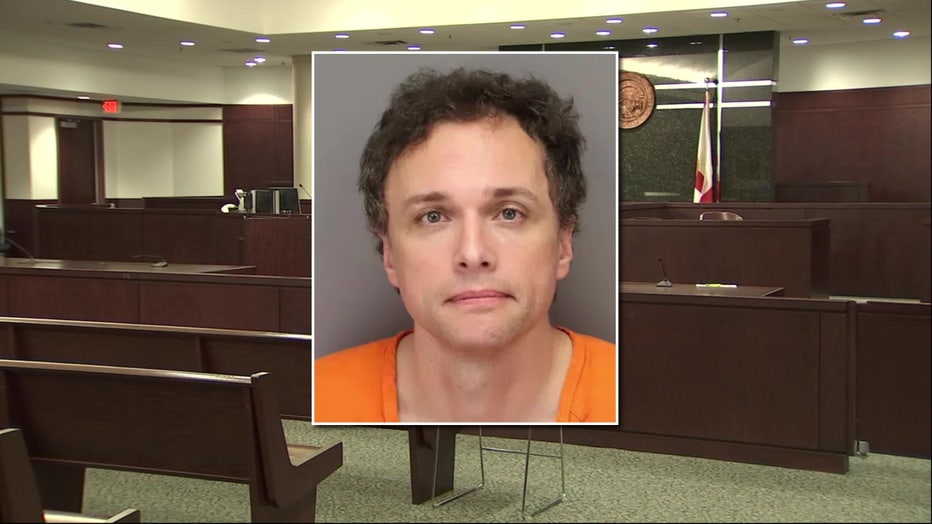 Tomasz Kosowski mugshot courtesy of the Pinellas County Sheriff's Office. 
Cozzi is listed as one of the legal representatives for the defendants in the case.
The morning Cozzi disappeared, Kosowski filed motions to compel testimony from the insurance biller, but attorneys for the biller, who don't work for Blanchard Law, objected saying the request was a violation of attorney-client privilege. The same day, Kosowski filed a request for final judgment in the case based on the biller's "failure to file responsive pleadings."
Anyone with information is asked to contact the Largo Police Department at 727-587-6730.