MUST SEE: Police officer saves woman from burning car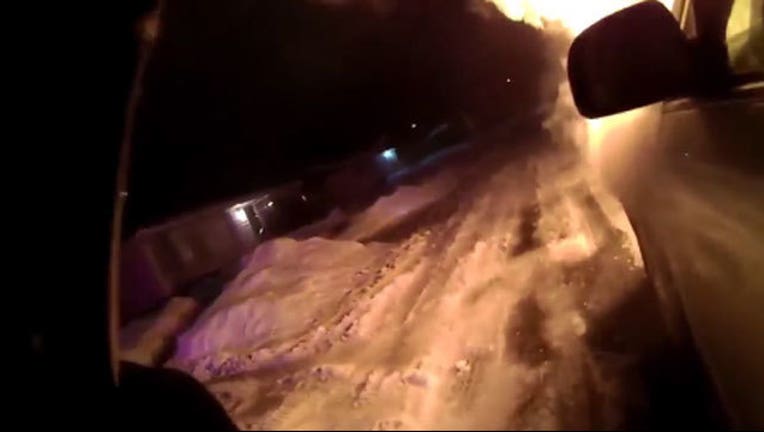 article
(FOX NEWS) - A heart-stopping video shows the moment a Spokane, Wash., police officer saved a woman from a burning car.
Body cam footage released by the Spokane Police Department shows Officer Tim Schwering breaking the car's driver side window in order to pull Kimberly Novak to safety.
Novak said she hit an ice patch and her car immediately shut off so she was unable to unlock her doors.
With the hood of the car engulfed in flames, Schwering bashed in the window to save Novak's life.
Read more at FOXNews.com.