New phishing scam targets Netflix users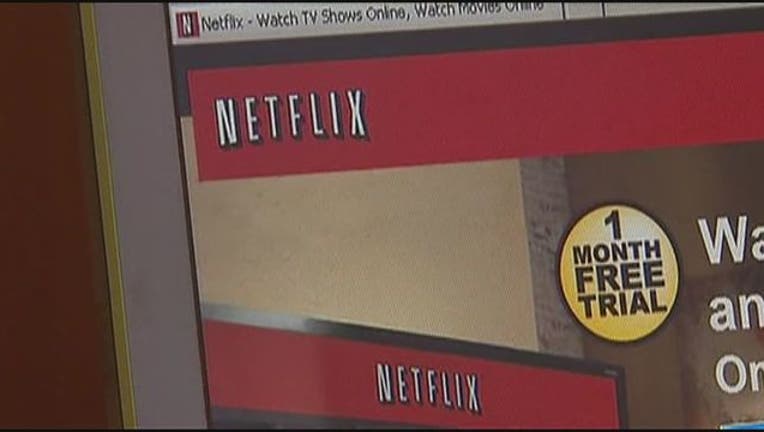 article
(FOX 13) - If you've gotten an email from Netflix lately you might not want to click that link.
There's a new phishing scam circling the web, and it's targeting Netflix users.
Scammers are targeting Netflix customers in an effort to get into people's bank accounts.
Netflix users say they've been getting e-mails designed to look like they've been coming directly from the streaming service's customer service.
The email informs recipients their accounts have been disabled and their payment details need to be updated.
It either asks for the information to be sent in an email or to click a link and "login" to fix it. Do not click it.
These fake e-mails look convincing as they have the actual Netflix logo in the message but you should not be fooled.
Netflix explicitly says it "will never ask for payment information to be sent to us over email."
If by chance you've already given up your information, it's best to immediately change your Netflix password and let your bank know you may have been compromised.