Pedestrian dies in St. Pete crash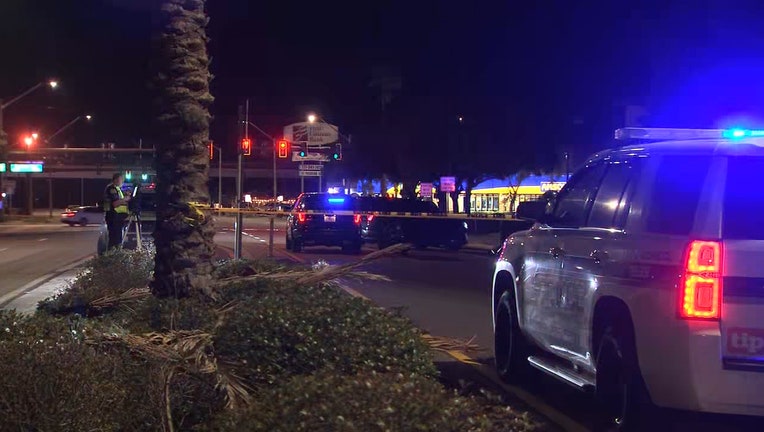 article
ST. PETERSBURG, Fla. - A pedestrian passed away Thursday night following a crash in St. Petersburg, police said.
The crash occurred after 10 p.m. on Pasadena Avenue. Police said the driver of a 2003 Ford F-150 was heading southbound in the curb lane of Pasadena Ave. Meanwhile, the pedestrian, later identified as Henry Pino-Fonte, was crossing from the east to the west side of the street at Pinellas Way North.
Police said the driver did not see Pino-Fonte and struck him. He passed away at the scene. Officers said the driver stopped and is cooperating with the investigation.
Pino-Fonte turned 55 years old on Tuesday. 
Investigators said, as of Friday morning, it does appear that the driver was not intoxicated.
Editor's note: An earlier version of this story stated the driver appeared intoxicated. This version of the story has been updated.