Police: Illegal gambling, drugs found at Joy Food Market in Gulfport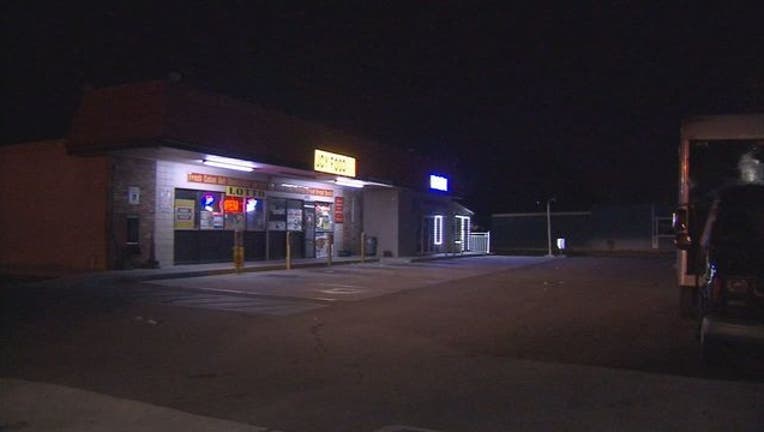 GULFPORT (FOX 13) - A three-month investigation led to arrests related to illegal gambling and the sale of heroin at the Joy Food Market Tuesday. 
Gulfport police executed a search warrant at the Joy Food Market on 49th Street South on Tuesday, where officers arrested 31-year-old Eric McCallister, an employee at the store, and 55-year-old Ali Sultan, the store's manager.
During the three-month-long investigation, officers from Gulfport PD, St. Petersburg Police, the ATF, and the Division of Alcoholic Beverages and Tobacco determined that drugs were being sold in the store and illegal gambling was taking place. 
Investigators seized two illegal Vegas-style gambling machines and narcotics as a result of the search warrant.
McCallister was charged with the sale/possession of heroin within 1,000 feet of a church and school. He was already on probation for a previous conviction for the sale and possession of cocaine. 
McCallister and Sultan were both charged with being a keeper of a gambling house.