Arrest made in deadly West Tampa shooting that sparked complaints from businesses, residents on violent crime
TAMPA, Fla. - Two months after a young mother was shot and killed in West Tampa, police announced an arrest in the case. Investigators said 26-year-old Justice Stephens was never the target of the shooting, but now her toddler is left without a mother and her family without her light.
After the shooting, residents complained to city council that violent crime in West Tampa needed to be addressed. Angry business owners, including one who later closed their doors, also reached out to city councilors. 
Police came before the council with an update Thursday. First, Tampa Police Department Maj. Ruth Cate told councilors that an arrest had been made.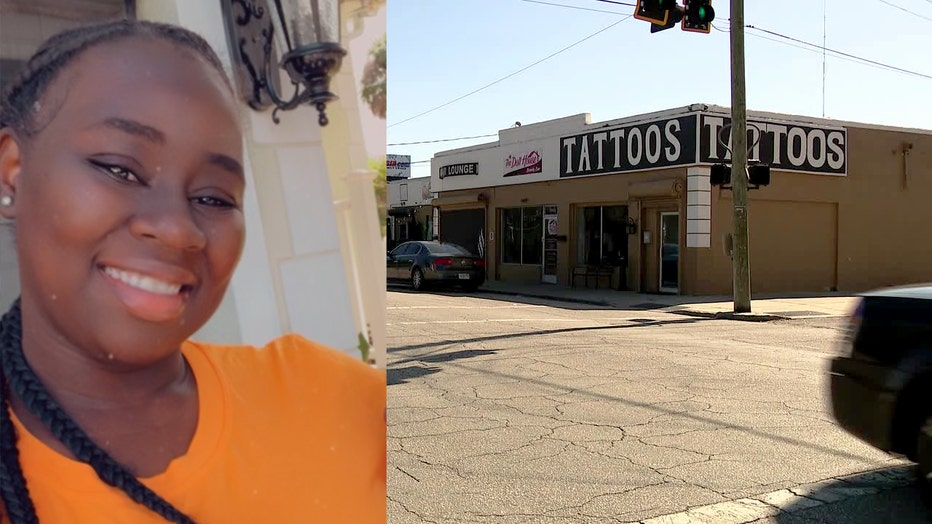 Justice Stephens was killed in a shooting in West Tampa
The arrest report said Stephens was at a remembrance gathering, near W Main Street and N Albany Avenue, for a person who was murdered 10 years prior. She was caught in crossfire, but police have not said who the target was. 
RELATED: West Tampa brewery owner pushes for more community policing after closing taproom due to deadly shooting
Officers arrested Daiveon Alexander Wynn, 21, and charged him with three counts of aggravated assault with a deadly weapon. Maj. Cate said investigators are still gathering evidence on at least one other shooter.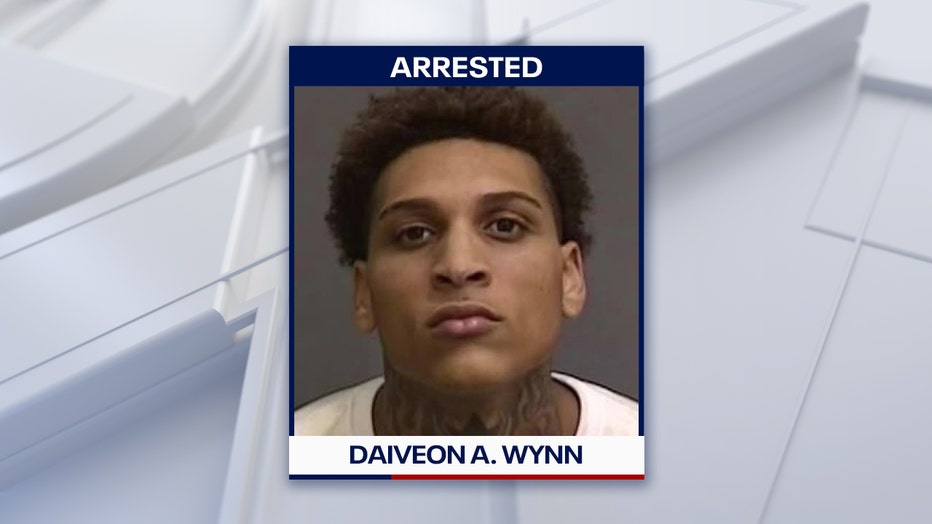 Despite the death of Justice, officers said they have not seen an increase in the number of shootings in the area. There have been four confirmed over the last two years.
Still, TPD said plainclothes officers have been assigned to patrol the W Main St. business district seven days a week.
"Why [do] people automatically go to the gun? What are they proving?" asked Guido Maniscalco during Thursday's city council meeting. "They destroyed their life, somebody else's life. At the same time it is hurting the community as a whole."
"It is unfortunate that this small group of individuals' bad behavior resulted in this woman's death," said Cate.