Report: Toxic chemicals, heavy metals in makeup for kids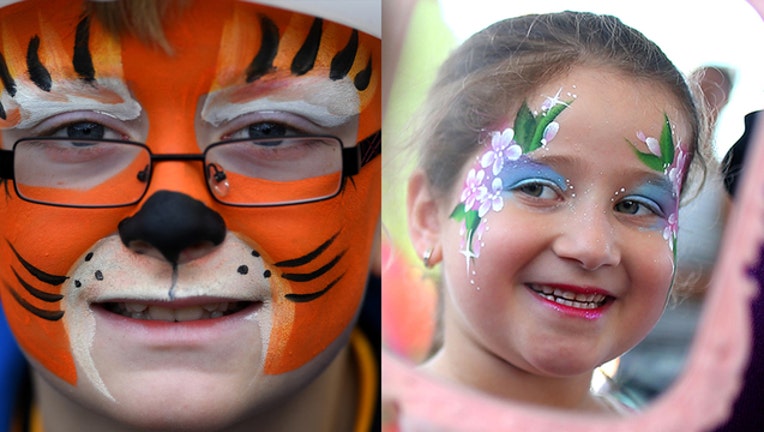 article
(FOX 13) - A report from the Breast Cancer Fund says toxic chemicals and heavy metals were found in Halloween makeup marketed toward children. 
The Breast Cancer Fund, which operations the Campaign for Safe Cosmetics, said it performed tests on 39 makeup products that all listed either styrene-based chemicals or fragrance on the labels. Testers said these ingredients typically indicate volatile organic compounds, known commonly as VOCs. The products they tested included lip balm, nail and makeup kits found in toy aisles, shampoos and lotions, and party favors.
Test results shows 20-percent of the products did contain at least one VOC, and flavored lip balms were most likely to contain the compounds, which the Breast Cancer Fund said is linked in studies to a wide variety of cancers. 
The tests also showed heavy metal like lead in some products, being more common and with higher concentrations in darkly pigmented paints. 
To read the report and see a list of products tested and what the tests found within them, view the PDF from safecosmetics.org. 
The report says the FDA cannot require recalls of cosmetic products harming consumers without going to court to argue the case. The FDA also cannot require registration by cosmetic companies or to report cosmetic-related injuries.