Residents asked to take survey about practices, performance of TPD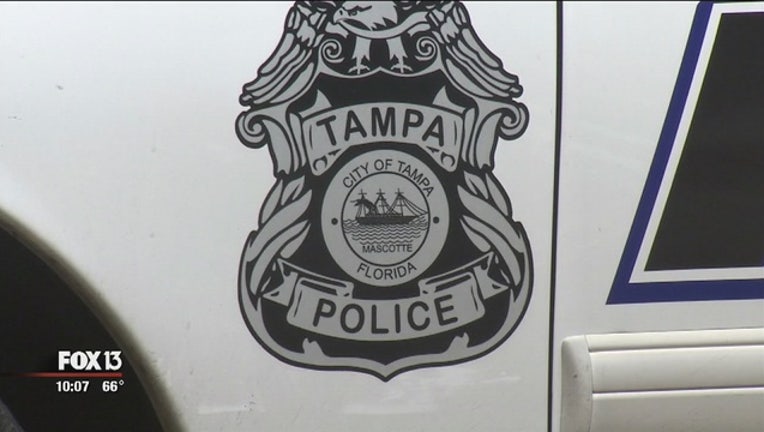 article
TAMPA (FOX 13) - The Tampa Citizens Board launched a community survey for Bay Area residents to share their views on the Tampa Police Department.
The Tampa Citizens Review Board wants members of the community to give constructive feedback on the practices and performance of the Tampa Police Department.
The anonymous survey is designed to collect information on the public's experiences with the police department. It was created by the CRB in cooperation with the Policing Project.
The survey launched Monday, October 30 and will be available until December 15, 2017.
The survey can be found at TampaCRBSurvey.org.
At the end of the public input process, the Policing Project will prepare a report for the CRB summarizing all of the feedback received. The CRB is hopeful that the responses to this survey will highlight issues of importance to its community and will help shape the CRB's future focus and lead to recommendations for policy changes, where appropriate.
All members of the Bay Area community are encouraged to respond to the survey.