Restaurant serves up 'My Little Pony Burger' made from real horse meat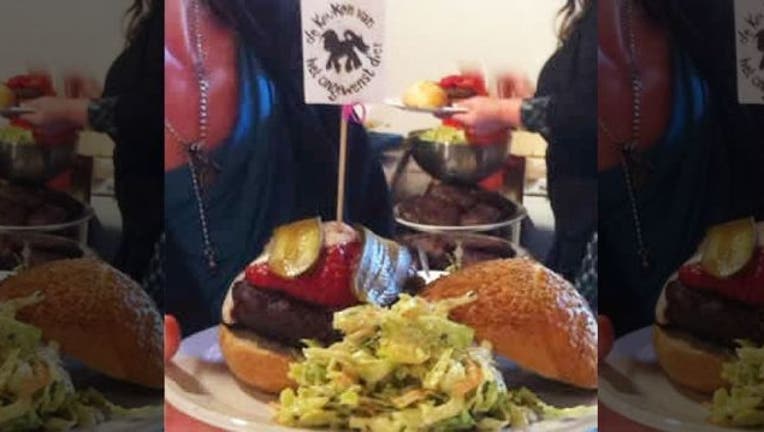 article
(FoxNews.com) - A Dutch restaurant is now serving up some stallion with its scallions.
The offbeat food truck Keuken van het Ongewenst Dier, which translates to "The Unwanted Animal Kitchen," now supplies its "My Little Pony Burger" year round to Babbe Hengeveld, a chef who runs her own restaurant Food Guerilla, reports Vice Munchies.
Keuken van het Ongewenst Die has been serving the burger periodically for years and the patty itself is made from the meat of butchered, aging horses that have worked at a local amusement park, Slagharen.
The idea behind the unusual protein is to ensure that the meat from older horses isn't wasted when the animals are put down.
Read the full story on FoxNews.com.