Sarasota nanny arrested after children were found with bruises, deputies say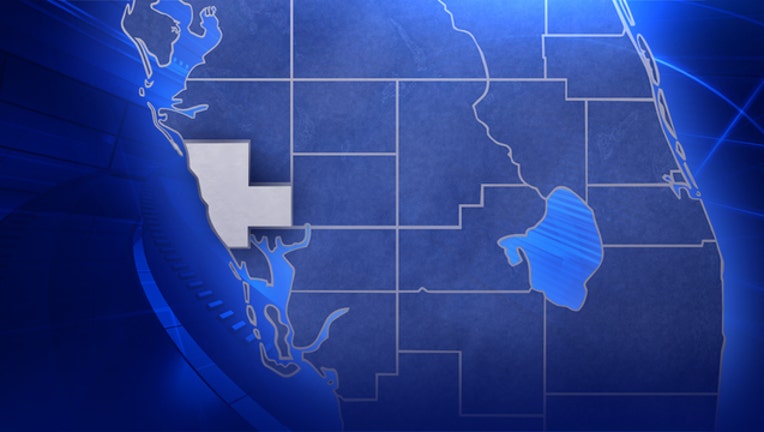 SARASOTA, Fla. (FOX 13) - A nanny was arrested after the parents noticed bruises on two of their children, deputies said.
Investigators with the Sarasota County Sheriff's Office began their investigation Friday after the parents contacted them. According to the parents, they left their 8-month-old and 2-year-old with 25-year-old Sarai Rivera. Detectives said Rivera regularly babysits for the family.
When the parents returned home, they noticed multiple bruises on both children and took them for an exam, detectives said. Nurses found that the bruises were not accidental, but were consistent with "intentional grabbing and pinching," they said. 
During an interview, detectives said Rivera admitted to grabbing the 8-month-old by the chin and whipping her with a towel in the face to stop her from crying. They said she also claimed to bruise on the 2-year-old may have been from "pinching or sucking on his neck to hard."
She also admitted to being intoxicated when the incident took place, according to the sheriff's office. On Tuesday, Rivera was arrested on child abuse charges.