Sheriff: Lakeland man kills wife, himself in front of 21-year-old son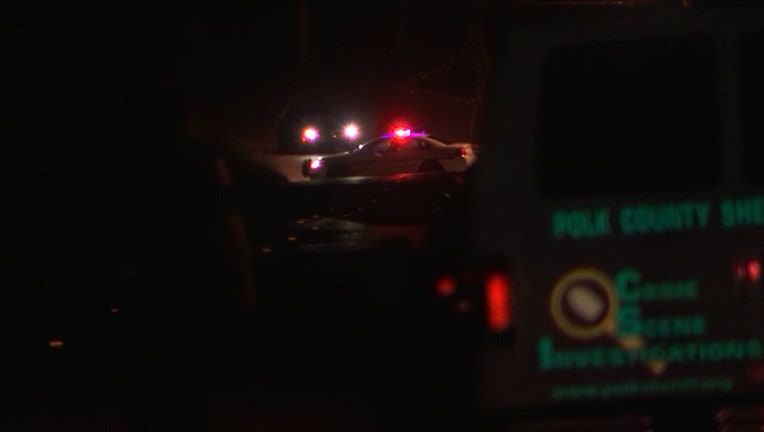 LAKELAND (FOX 13) - A Lakeland couple was about to take their children trick-or-treating when a domestic dispute turned into a murder-suicide Wednesday.
The woman initially survived being shot twice by her husband, which was witnessed by the couple's 21-year-old son, but she died a day later, according to the Polk County Sheriff's Office.
Deputies from the Polk County Sheriff's Office responded to a domestic violence call on 10th Street West in Lakeland just before 6 p.m. Wednesday.
Investigators found 40-year-old Antero Araujo Quintana in the home's living room, deceased from an apparent self-inflicted gunshot wound.
The man's wife, 42-year-old Beatriz Araujo, was in the kitchen and had been shot in the stomach and the head. She was taken to Lakeland Regional Health Center where she underwent emergency surgery but later died.
Investigators say the couple's 21-year-old son saw the shootings. Their two other children were waiting in the family truck as the couple argued inside the house, according to the sheriff's office. 
A .380-caliber handgun was used in the shootings, deputies say.
According to the couple's son, they had been arguing for several days.