Slow driver in bike lane pulled over for DUI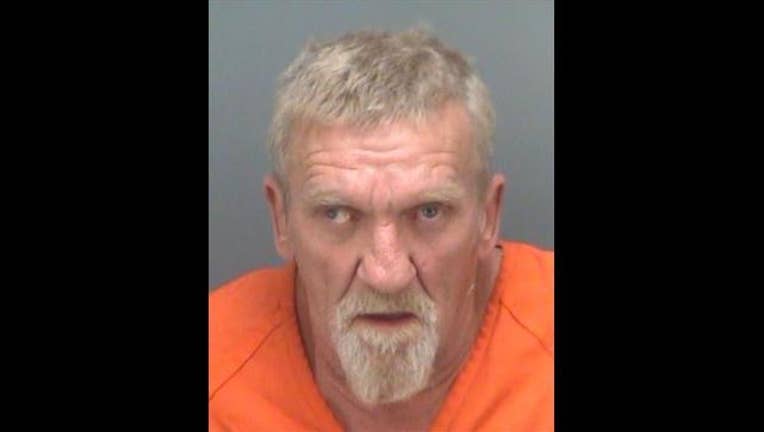 ST. PETERSBURG (FOX 13) - According to the Pinellas County Sheriff's Office, Curtis Robertson was in court on Monday morning and his license was suspended. 
Wednesday evening, Deputy Alexander Ellis observed Robertson operating his vehicle on 66th Street North going 30 in a 45 zone and in the marked bike lane. Deputy Ellis conducted a traffic stop and observed open containers of alcohol in the console.
Deputy Ellis ran the license plate and determined that the owner of the vehicle had a suspended license.
When confronted about the suspended license, Robertson told the deputy that he had just been in court and was aware of the suspension.
Robertson failed field sobriety tests and was charged with driving under the influence and driving while license suspended or revoked.