Soldier arrested in Florida on sexting charges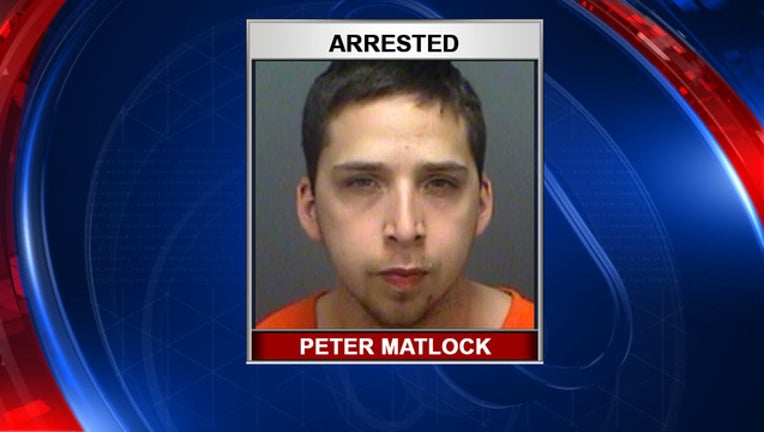 article
CLEARWATER (AP) - A U.S. Army soldier stationed at Fort Campbell in Kentucky was arrested for allegedly sexting with a teen girl.
Pinellas County Sheriff's officials said in a news release that 23-year-old Peter Maxx Matlock started a long-distance internet relationship that began when the girl was 14 and that he was aware of her age.
Detectives say the pair exchanged nude photographs and performed simulated sex acts over Skype. A report said their relationship lasted from February to November 2016.
Deputies arrested Matlock on Wednesday, while he was on leave at his parents' home in Clearwater, Florida. He was charged with transmission of material harmful to a minor by electronic device, among other computer-related charges.
He's being held in jail on $55,000 bond. It's unclear if he's retained an attorney.