Suspects carjack homeless woman living in her SUV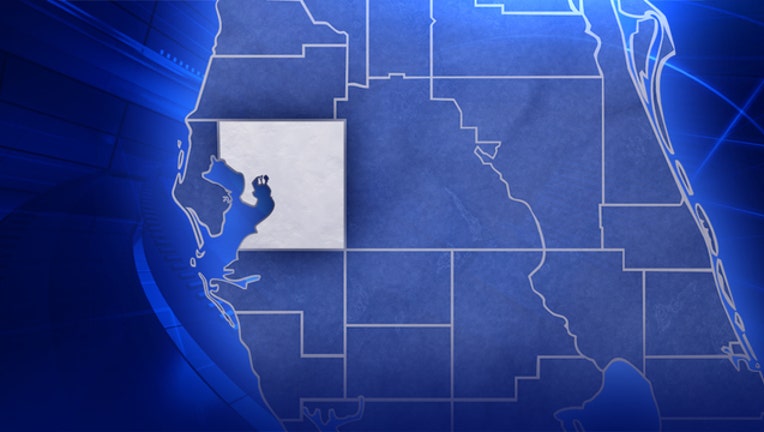 article
TAMPA (FOX 13) - Tampa police are looking for the teenage suspects who carjacked a homeless woman early Sunday morning.
The carjacking happened at N. 9th Street and E. Hillsborough Avenue.
Police said the victim, Joyce Rowland, lives in her black 2003 Ford Explorer.
Around 1:30 a.m., two teenagers pulled Rowland from her vehicle and battered her, police said. The suspects, a male and female, then stole the victim's SUV.
Rowland suffered minors injuries and was treated at a local hospital. Her vehicle hasn't been found.
The SUV is described as being in poor condition. The license plate number is 161 2PM. Anyone with information about the case is asked to contact Tampa police.