Tampa Bay Club Sports offers fun ways to get active while being social through friendly competition
ST. PETERSBURG, Fla. - Whether your preference is dribbling, pitching, kicking or bowling, Tampa Bay Club Sport is giving people an opportunity to get back to their childhood love of team sports.
The objective isn't racking up the most points but having the most fun.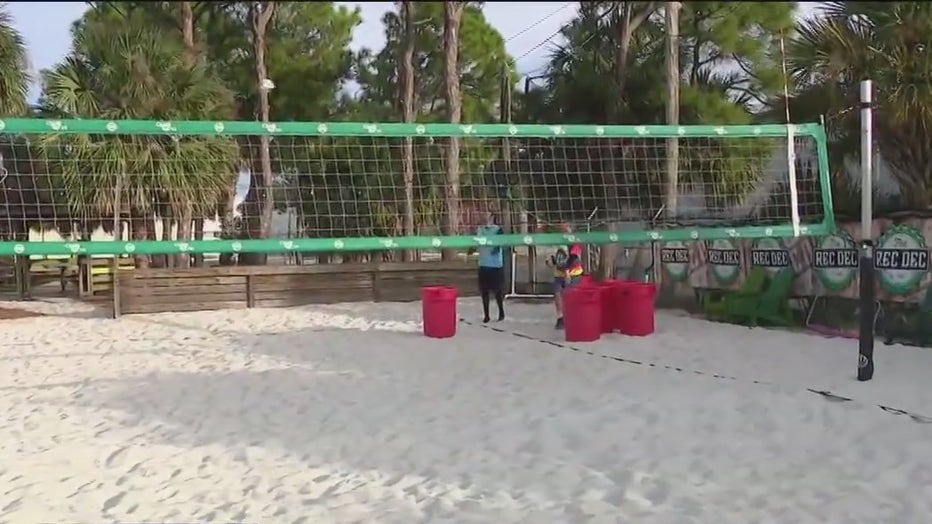 The organization, which has been around since 1995, offers organized leagues in several sports, including soccer, softball, basketball and football with locations across the Tampa Bay area.
Participants can sign up solo and join a group or form a team with friends or coworkers.
To learn about Tampa Bay Club Sports and upcoming events, visit their website.